300-420 ~ Designing Cisco Enterprise Network Practice Test
Get ready to Pass your Certification Exam on first attempt with Multiple Choice Questions
Language: english
Note: 0/5 (0 notes) 37 students
Instructor(s): Rifat Academy
Last update: 2022-05-02
What you'll learn
Advanced Addressing and Routing Solutions
Advanced Enterprise Campus Networks
Wide Area Network
Security Service
Network Service
SDA
Requirements
Description
Welcome to Designing Cisco Enterprise Network Practice Test.
This Practice Test is designed for Network Engineer to score good marks in Certification Exam. It contains Single Answer, Multiple Answers (Multiple Choice Questions) so students get an idea what type of questions are expected in Exam.
What is this certification all about?
Cisco Designing Enterprise Network v1.0 exam is a 90 minute exam for Cisco Certified Network Professional Enterprise and Cisco Certified Specialist. This exam tests a candidate skills and knowledge for Software Defined Access, network services, security services, Wide Area Network, advanced enterprise campus networks, routing solutions and advanced addressing.
What is the content of this course?
Advanced Addressing and Routing Solutions

Advanced Enterprise Campus Network

Wide Area Network

Security Services

Network Services

Software Defined Access
Designing Cisco Enterprise Networks Exam Information and Details
Exam Name: ENSLD
Exam Number: 300-420
Length of Exam: 90 Minutes
Validity: 3 Years
Language : English, Japanese
Exam Price : 300 Dollars
Total Score: 1000
Passing Score: 800 to 850
Test Center: Pearson VUE
Question Type: Single Answers, Multi Answers
You can attempt this test as many times as you like for practice. This Practice Test is unofficial and combination of multiple choice questions. I hope this information is informative for you and I would like to thank you for taking this practice test.
Who this course is for
Network Engineers
Network Administrators
System Engineers
Course content
Designing Cisco Enterprise Network [ 300-420 ] Practice Test 1
Designing Cisco Enterprise Network [ 300-420 ] Practice Test 2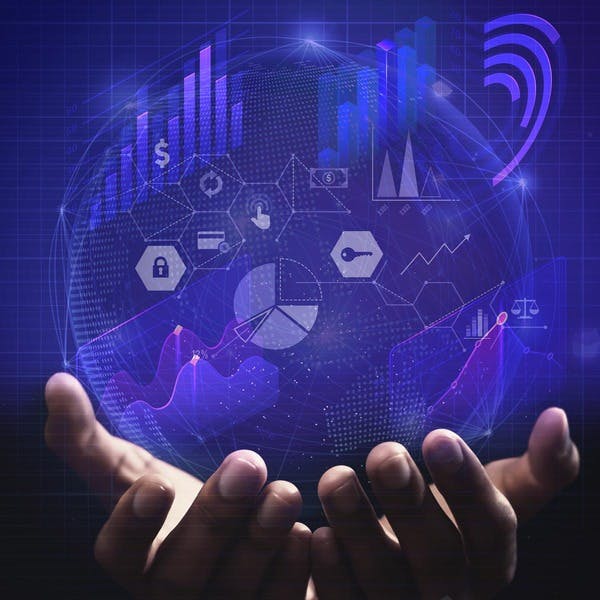 Excel Skills for Business [Coursera]
Time remaining or 963 enrolls left
Udemy Coupon Code 100% off | Udemy Free Course | Udemy offer | Course with certificate