3ds Max 2022 Quick Starter Course
Familiarize yourself with 3ds Max 2022 with this awesome quick starter course!
Language: english
Note: 4.8/5 (47 notes) 1,544 students
Instructor(s): Smart Start AC
Last update: 2022-02-18
What you'll learn
Getting familiar with the interface
Creating and transforming objects
Modeling with the Modifier Stack
Spline-based modeling
Applying physically-based materials
Projecting UVW map coordinates
Illuminating the scene with photometric lights
Creating a camera and framing a shot
Keyframe animation
Requirements
Autodesk 3ds max 2022
No experience needed!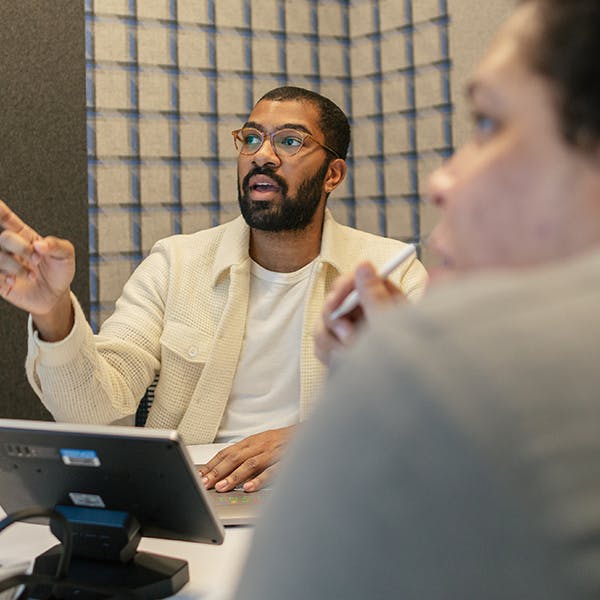 Google Data Analytics [Coursera]
Description
Autodesk 3ds Max is a popular and powerful tool used by game developers, visual effects artists, and graphic designers for 3D modeling, animation, and rendering. In this short introductory course, I cover the basics of the 3ds Max interface and core concepts. I show you how to get around in the program and start modeling, shading, lighting, animating, and rendering. I go over the interface, creating and transforming objects, applying physically based materials, projecting UVW map coordinates, and more.
This is an accelerated introductory course to familiarize you with the core concepts of this deep and powerful program. In a little over an hour I'll get you up to speed on the 3ds Max user interface and preferences, modeling methods, materials and mapping and simple key frame animation. If you're new to 3D, this course is a friendly introduction to a world that might feel intimidating at first. If you're an experienced 3D artist, this course may be all you need to get started. Whether you're new to 3D or simply new to 3ds Max, this course provides a firm foundation in a short amount of time.
Let's begin learning the basics in 3ds Max 2022 Quick Starter Course!
Introduction to 3ds max 2022

Modeling

Materials & Lighting

Camera & Animation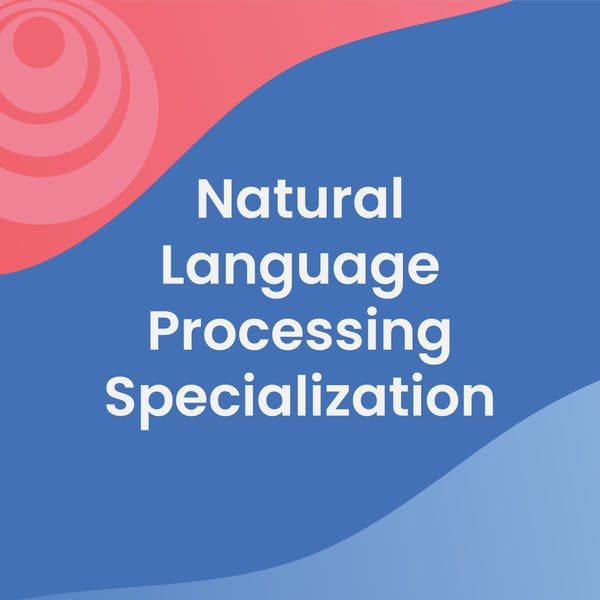 Natural Language Processing [Coursera]
Who this course is for
Course content
Introduction

Quick start in 3ds Max 2022
Using the exercise files

First Steps

Setting preferences
Creating and transforming objects
Viewport navigation

Modeling

Parametric modeling with the modifier stack
Curve modeling with shapes and splines
Polygon mesh modeling with Editable Poly

Materials And Lighting

Exploring the Slate Material Editor
Mapping UVW coordinates
Creating photometric lights

Camera And Animation

Creating a physical camera
Animating with Auto Key and Set Key
Editing function curves in the Curve Editor
Rendering an image sequence

Conclusion
---
Udemy Coupon Code 100% off | Udemy Free Course | Udemy offer | Course with certificate