5 Projects In 5 Days – HTML, CSS, and JavaScript For Kids
Kids can learn web development by building 5 fun, interactive projects.
Language: english
Note: 0/5 (0 notes) 444 students New course
Instructor(s): Little Apple Academy
Last update: 2022-09-14
What you'll learn
Fundamentals of web development
Build an interactive color changing website
Build a digital clock
Build an interactive calculator
Build an counter application
Build an interactive birthday card website
Requirements
No prior coding experience is needed. Just come ready to learn and have fun.
Description
Hello parents and guardians,
Welcome to the 5 Projects In 5 Days course! This is an introductory, beginner-level HTML, CSS, and JavaScript course for kids.
In this course, kids can learn the fundamental concepts of web development using fun, interactive, hands-on projects. This course does not use any frameworks. We will be using just vanilla JavaScript. By the end of this course, students will have created five cool projects to add to their portfolio.
We are great believers in learning by doing. In this course, students will have the opportunity to learn web development skills through engaging projects set around real-world applications.
In the first project, students will create an interactive, color-changing website. The web page will have two buttons to change the page background color and the text color.
In the second project, students will create a counter by building a web page with buttons to count up, count down, or reset.
In the third project, students will create a web page to display a digital clock that shows time in Hour: Minutes: Seconds format.
In the fourth project, students will create a web page to display a calculator from scratch.
In the fifth project, students will create a web page to display an interactive digital birthday card that can open to reveal a special birthday message.
Please note that according to Udemy's terms, those under 18 may use the services only if a parent or guardian opens their account, handles any enrollments, and manages their account usage.
Who this course is for
Parents / Guardians who want to teach their kids HTML, CSS and JavaScript programming.
Course content
Introduction
Setting Up The Environment and Project Template

Setting Up The Environment
Setting Up The Project Template

Project #1: Color Changer
Project #2: Counter
Project #3: Digital Clock
Project #4: Calculator
Project #5: Birthday Card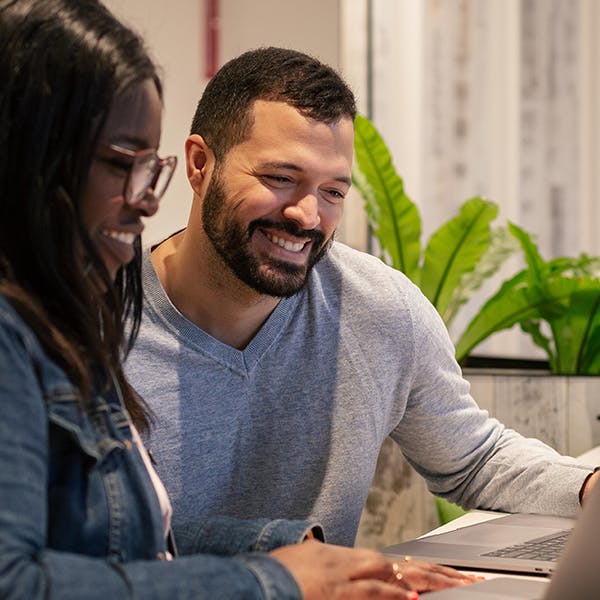 Google Project Management [Coursera with Google]
Udemy Coupon Code 100% off | Udemy Free Course | Udemy offer | Course with certificate