6 Scary Stories About Music (Halloween Class Special!)
Every industry has skeletons in the closet, and music is no exception.
Language: english
Note: 0/5 (0 notes) 367 students New course
Instructor(s): Jason Allen
Last update: 2022-10-07
What you'll learn
The scary history of the Tarantella
How and why Haydn's head was stolen
The myth of Robert Johnson selling his soul to the devil
Why a song was believed to be so sad it had to be banned
How an instrument was believed to be cursed
Why composers believed the 9th symphony was cursed
Requirements
None! No music knowledge is required for this class. It is meant to be a fun and entertaining class.
Description
100% Answer Rate! Every single question posted to this class is answered within 24 hours by the instructor.
Welcome to the dark side of music.
For centuries, musicians have been haunted by ghosts, the devil, curses, and more. In this class, I'll tell you all about the history of 6 infamous incidents involving the dark history of music.
If you've taken any of my other classes, you know that as a PhD in music, I've studied music essentially my whole life. In that time I've come across these stories (and many more), and I've been looking for a way to put them into a class. So I decided a special Halloween class was finally in order.
This class will take you through my six favorite stories from the dark side of music. Including:

An incident where a whole city nearly danced themselves to death from a simple melody – one that you've heard hundreds of times.

The famous story of bluesman Robert Johnson selling his soul to the devil, and how that connects to Kurt Cobain, Jim Morrison, Jamis Joplin, and Jimi Hendrix.

A song that was so sad it was believed to be cursed, and was banned from being played by the BBC and entire countries around the world.

An instrument so ethereal that players and audiences went mad, establishing a belief that the instrument was cursed.

A famous composer's head was stolen, and (maybe) is still missing – probably sitting on someone's bookshelf to this day.

The course of the 9th Symphony, and how one composer tried to cheat fate.

If you don't know me, I've published a lot of classes here. Those classes have been really successful (top sellers, in fact!), and this has been one of the most requested classes that my students (over 1,000,000 of them) have asked for. I'm really excited to finally be able to bring this to you.

"So what is the goal of this class? What will I get out of it?"
Really I wanted to make this class because I thought it would be fun to make. And it was!
I hope you get some job out of it, and maybe a little scare. You will probably learn a few things, too.
My Promise to You:
I am a full-time Music composer and Educator. If you have any questions please post them in the class or send me a direct message. I will respond within 24 hours. And if you find this class isn't for you, I am more than happy for you to take advantage of the 30-day money-back guarantee. No questions asked.
What makes me qualified to teach you?
In addition to being a composer and educator, I also have a Ph.D. in music, I am a university music professor, and have a long list of awards for teaching.
But more importantly: I use this stuff every day. I write music professionally, am an active guitarist, and stay on top of all the latest production techniques, workflows, and styles. As you will see in this class, I just love this stuff. And I love teaching it.

Let's get started!
See you in lesson 1.
All best,
Jason (but call me Jay…)
Who this course is for
Anyone interested in some of the creepy aspects of music.
Anyone interested in music history, in all genres.
Anyone who just likes scary stories.
All fans of halloween.
Course content
Introduction

Introduction
How I selected these stories
Content warning

Halloween Music Stories

When a guitarist sold his soul to the devil
When whole cities danced themselves to death
When a song was so sad it was considered to be cursed
When an instrument was so beautiful it was considered to be cursed
When a composer's head was stolen
When the 9th symphony was believed to be cursed (and still is!)

Wrap Up

Thanks for watching!
Bonus Lecture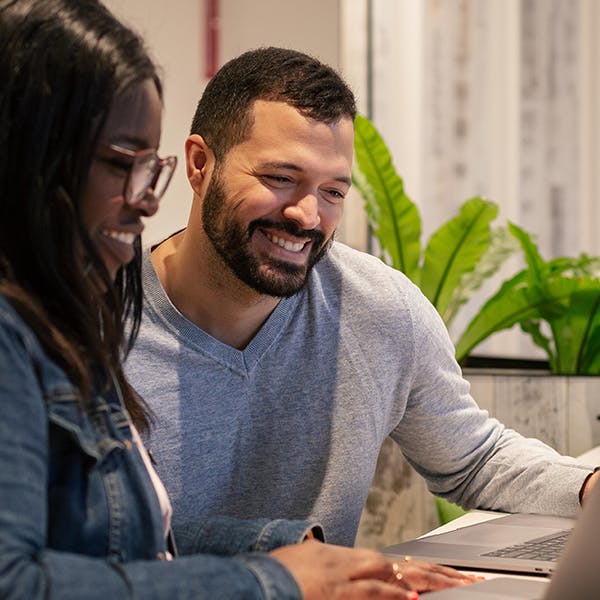 Google Project Management [Coursera with Google]
Udemy Coupon Code 100% off | Udemy Free Course | Udemy offer | Course with certificate