Advanced Buffer Overflow Attacking Course
An advanced ethical hacking guide. Learn to attack using buffer overflow.
Language: english
Note: 3.0/5 (27 notes) 8,073 students
Instructor(s): Abdul Motin
Last update: 2020-06-28
What you'll learn
Format String Attacks
Windows Buffer Overflows
Requirements
Basics knowledge about internet & computer
Description
The primary goal of this course is to provide you with practical exposure to the world of bug hunting. After taking this course, you will have a better understanding of the approaches (reverse engineering, exploit development) that bug hunters use to find security vulnerabilities. You will learn how to exploit Buffer Overflows on Windows systems. This is an initial course and begins from the very basics of exploitation and is beginner-friendly.
Who this course is for
Who are interested in ethical hacking
Course content
Advanced Buffer Overflow Attacking Course

Course Overview
Format String Attacks – Part 1
Format String Attacks – Part 2
Format String Attacks – Part 3
Windows Buffer Overflows – Part 1
Windows Buffer Overflows – Part 2
XSS Theory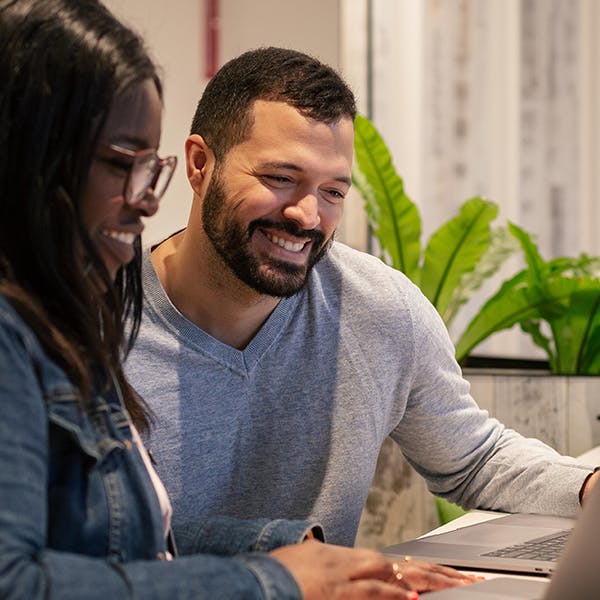 Google Project Management [Coursera with Google]
Time remaining or 460 enrolls left
Udemy Coupon Code 100% off | Udemy Free Course | Udemy offer | Course with certificate