Agile Leadership: Become A Pro Agile Leader
How To Develop Agile Leadership Skills And Build A High-performance Team & Organization
Language: english
Note: 4.9/5 (132 notes) 6,785 students
Instructor(s): Expert Academy
Last update: 2022-12-01
What you'll learn
Apply the principles of agile leadership.
Apply an agile project management methodology.
Create a culture of openness and growth.
Develop characteristics of an agile leader.
Identify how strengths in the agile approach to team working can help your business.
Requirements
Description
Are you a leader or autonomous professional who would like to see your organisation benefit from an agile approach? Do you believe your operations or team projects could be better? Are you a professional who enjoys taking the first step to be ahead of the curve and evolve the organisation?
This course will present the principles of agile leadership and help you make an actionable plan to implement dynamic, responsive, and effective team efforts.
The course will show you how to cultivate an awareness of agility opportunities and how to apply an agile approach to project management. You'll learn how to promote these standards throughout the team.
This form of leadership isn't exclusive to project managers. The course seeks to help anyone involved in complex teams succeed in any project through all phases. It is aimed at professionals who aren't necessarily in official management roles, but who want to take on a leadership role to improve their team's performance and adopt agile practices for leadership goal setting.
The course will guide you through the process of building a practical strategy to begin implementing this approach right away. You'll learn the key tenets of agile leadership and be ready to identify and apply them in any team scenario. The course will provide you with the means to develop an agile mindset in business, as well as where to start.
Upon completion, you'll feel more confident steering team operations to be more effective and streamlined. You'll enhance productivity, responsiveness, cohesion, and performance with ease.
If you're excited to take the first steps to become a key player in the evolution of your organisation's approach, then this course is for you. Join us and become a formidable force with an actionable agile project management methodology.
Who this course is for
Project managers and other team members who need to use an agile approach to project management.
Professionals who naturally take the lead in their team and want a more structured way to do so.
Professionals in any leading role that requires agile management.
Autonomous team members who want greater project management capabilities.
Any other professionals wanting a clearer understanding of agile leadership.
Course content
Introducing Agile Leadership

Welcome To The Course
What Is Agile?
Reflect On The Principles Of Agile
Agile Mindset
What Does It Mean To Be An Agile Business?

Why Agile?

What Makes Agile Successful?
What Makes An Agile Leader?
Setting Leadership Goals

Build Your Awareness

Discovering Your Traits
Finding Your Strengths
Emotional Intelligence

Develop Your Ideas

Persuasion And Influence
Handling Conflict
Cultural Agility
Designing An Agile Dream Team

Make A Commitment

Introducing Agile To An Existing Team
Collaboration
Enabling Others
Your 90-day Agile Leadership Plan
Course Summary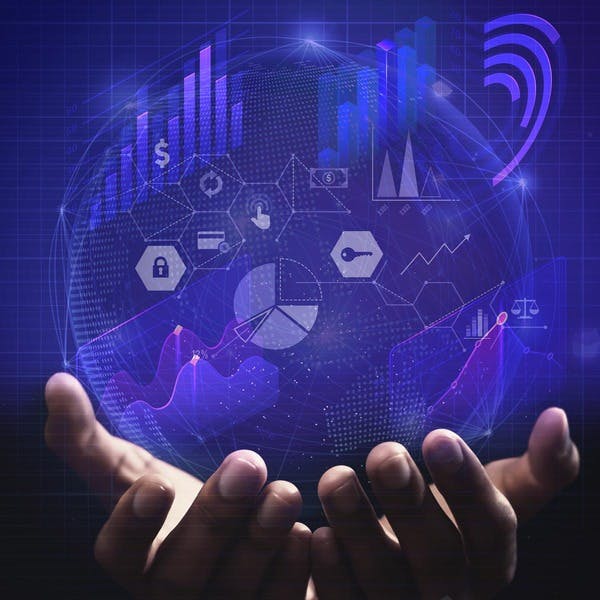 Excel Skills for Business [Coursera]
Time remaining or 60 enrolls left
Udemy Coupon Code 100% off | Udemy Free Course | Udemy offer | Course with certificate