Algorithm Agnostic SEO Strategies For Online Marketers
Organic search engine optimization strategies for long-term supply of traffic and sales.
Language: english
Note: 4.5/5 (5 notes) 2,003 students New course
Instructor(s): Edzel Sulicipan
Last update: 2022-03-01
What you'll learn
Key points to remember when optimizing a website for the search engines
Structuring a website for better view experience for visitors
Acquiring backlinks without compromising your brand image.
Options one can take to grow one's business online.
Requirements
Familiarity on basic Search Engine Optimization practices
Familiarity of basic HTML
Description
Search engine optimization requires a person to have good knowledge of search engine algorithms.
Search engines will never disclose how their systems work and the factors that they consider when deciding which pages should have high rankings. Even if they were to disclose such information, they can change their algorithms and criteria anytime, which have the high possibility of negatively affecting your traffic as well as your profit. This in turn will require you to tweak your website, which is very time-consuming and resource demanding.
To add more to the inconvenience, we can only make educated guesses on how things work under the hood, which can be derived from hundreds of experiments, years of experience, and endless discussions with the so-called experts in the field of search engine optimization.
Fortunately, there is a way for you to optimize your websites to have higher search engine ranks without worrying about the things that are happening behind the curtains. You won't have to worry about the endless changes in search engine algorithms. On top of that, you will be able to create your content in a way that attracts loyal readers to your site.
This course also covers the right objectives one should have when it comes to establishing a strong online presence and growing a business.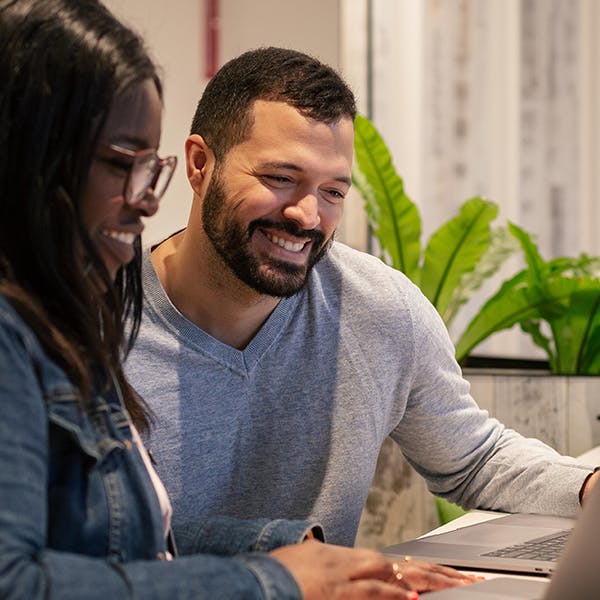 Google Project Management [Coursera with Google]
Who this course is for
Website owners
Entrepreneurs
Web Developers
SEO Professionals
Course content
Introduction
Keypoints and Mindsets

Algorithms are always changing
Content is King
Search Engines may not be your best source
There are no guarantees

Website Stucture

Provide easy navigation
Title and header tags
Title and header tags sample
Meta Tags
Keywords vs Topics
Keyword Tools are useful
Content management systems
Page loading speed
Keywords in your analytics tool

Topic Clustering

What is topic clustering?
Keyword clustering
Topic research
Forms of content

Backlink Building

Algorithm agnostic backlink building mindset
Getting backlinks
About directory submissions
Guest blogging
Social Media Platforms

Additional Strategies

Contacting your readers
Bigger picture

Conclusion
---
Udemy Coupon Code 100% off | Udemy Free Course | Udemy offer | Course with certificate