Arduino Simulation
Learn Arduino programming without needing a physical Arduino board
Language: english
Note: 5.0/5 (1 notes) 1,229 students New course
Instructor(s): Educational Engineering Team
Last update: 2022-07-21
What you'll learn
Control Arduino and different modules without writing a single code, drag and drop to simply auto generate a fully functional code
Simulate Arduino UNO Boards
Simulate Arduino nano Boards
Test Codes without having a real physical an Arduino Board
Simulate Arduino using Software and WebApps
Simulate Arduino Mega Boards
Write codes and test them without having an Arduino Board
Requirements
Have A Computer
Have A basic Experience in browsing the internet
Have a Will to apply
No materials required if you only wish to view the course
Description
>>> Arduino is an open-source electronics platform based on easy-to-use hardware and software. Sensing the environment by receiving inputs from many sensors, Arduino affects its surroundings by controlling lights, motors, and a number of other accessories. It's intended for anyone making interactive hardware projects and in this course, we will make it easy for you to Design and Simulate Arduino Boards and Start Testing Your Codes Freely. <<<
Why you should take this course?
Learn Arduino without buying expensive hardware

Use Arduino simulation to see how code works

Learn the basics of the most popular programming languages for robotics

No need for specific hardware, learn on your computer with simulation

Improve your cognitive skills at work and at home

Gain knowledge to design your own creations
Welcome to Design and Simulate Arduino Boards and Test Your Code course.
In this course, you will learn how to Simulate different Arduino Boards in A Professional Simulation Environment. It will help you unleash your full coding potential without buying any of the Arduino boards.
This course will help you test your codes and schematics for Arduino without the risk of burning your board. No More bad connections or wrong codes.
Contents and Overview This course is designed for anyone interested in learning electronic design. You don't need to have any previous experience, and all you need is a computer.
Boards that can be Simulated: Arduino Uno, Mega, Nano, zero, and others
Who this course is for
Arduino Geeks
Anyone looking to learn Arduino but don't want to buy the boards
Anyone looking to learn Arduino without spending any money buying different boards
Anyone starting their journey in Microcontrollers
Course content
Introduction & Getting Started

Introduction
who we are
Create your FREE account
Interfaced Explained
Arduino Digital Output – Led Control
Arduino Dealing with Multiple LEDs and Breadboard
Arduino Analog Output – Fading LED
Reading Analog Value
Dealing with RGB Leds with Potentiometers
Arduino Serial Monitor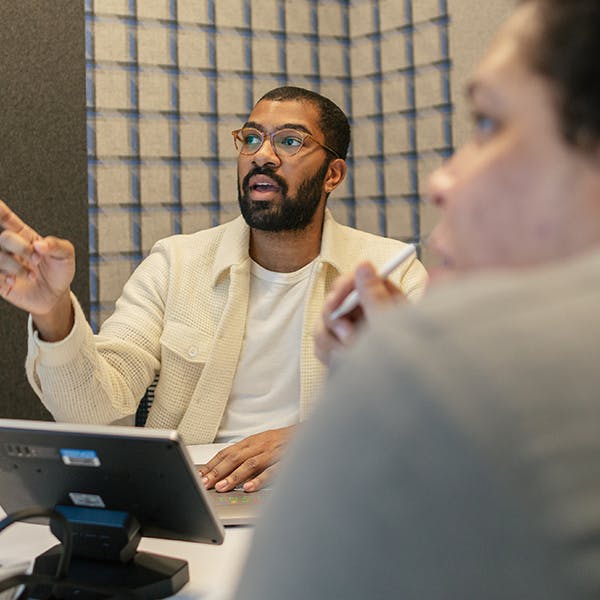 Google Data Analytics [Coursera]
Udemy Coupon Code 100% off | Udemy Free Course | Udemy offer | Course with certificate