Articulate Storyline Advance: Custom Player With Full Screen
Articulate Storyline 360 Course: Create custom player with full screen mode, custom navigations and custom menu
Language: english
Note: 4.5/5 (5 notes) 358 students New course
Instructor(s): S Barun
Last update: 2022-03-22
What you'll learn
Create full screen mode with external coding in Articulate Storyline 360
Create custom navigation buttons, course progress, full screen button in Articulate Storyline 360
Design custom menu which can be globally accesses to jump to different sections in Articulate Storyline
Set theme colors, set up designs, make ready the player accommodate full screen, reveal the trade secrets, know some best practice using storyline 360
Requirements
Very basic knowledge of articulate storyline. You don't have to be a pro.
Articulate storyline installed to follow along the course.
Description
Hi there,
My name is Barun. I have been in instruction design for the last 15 years. As a major tool in the eLearning industry, I have mastered Articulate Storyline. I have been using the tool since it got launched.
THE PROBLEM: for most instructional designers and eLearning developers: The articulate storyline doesn't have an inbuilt full-screen feature. So, most of the eLearning developers and instructional designers create great visuals but are unable to take it to full screen to show their complete full visuals. Even, their learners also struggle.
THE SOLUTION: In this articulate storyline course: I will show you how to take articulate storyline to the next level by creating a full-screen player that will fill the complete browser window. I will show you how to create custom navigation buttons in the articulate storyline, and how to create a beautiful custom menu. I have divided the course into 4 sections. You can learn more about the 4 sections in the agenda section of this course.
I have also put all the navigation icons and codes in the download section of this articulate storyline advanced course. So that you can follow me while watching the course videos. See you in the Articulate Storyline Course. Get ready to take your eLearning career to the next level 🙂
Who this course is for
Instructional Designers
E-Learning Developers
Learning & Development Professionals
Freelancers who want to add value to their eLearning development skills
Developers who have intensive knowledge but don't know how to take storyline 360 into a full screen mode
Storyline 360 developers who wants to learn some advanced concept to create custom menu with full screen mode
Course content
Agenda
Getting started

Create some dummy slides to check the functionality after development
Set correct slide size for full screen in articulate storyline 360
Create color themes for easy development in articulate storyline
Edit player options and make the player ready for full screen mode in storyline

Format slide master

Format the slide master and put the icons in place and make ready for coding

Section 3

Put triggers for menu, home, next, previous
Write code and put triggers for full screen icon in articulate storyline
Use variables for course progress in articulate storyline 360

Section 4

Design the pop up custom menu in articulate storyline
Test the functionality of the custom player in articulate storyline 360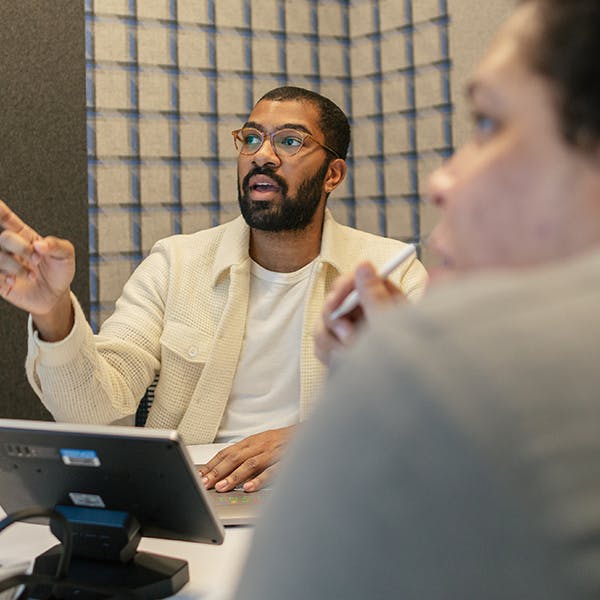 Google Data Analytics [Coursera]
Udemy Coupon Code 100% off | Udemy Free Course | Udemy offer | Course with certificate