Become a SolidWorks Pro User
SolidWorks and Siemens NX Complete Installation & Troubleshooting.
Language: english
Note: 0/5 (0 notes) 24 students New course
Instructor(s): Kabilan A
Last update: 2022-08-23
What you'll learn
SolidWorks Installation
SolidWorks Troubleshooting
NX Installation
Software Troubleshooting
Requirements
Description
This is a introduction course on SolidWorks. This course will take you on a journey from nothing to a CAD Engineer. We have tried to make this course so comprehensive that you can get almost all demanding topics necessary in industries. This course is made on SolidWorks. Since it's a completely new version in SolidWorks so you will not face any problem with the older version as well as the new version.
Why you should take this course?
Firstly this course is made by the professional expert, who has more than 4 years of teaching experience and he knows how to make student understand every tools and topics.

Enhance your career path.

To Become a CAD Engineer.

Increase your productivity.




Overview of What you will learn?

introduction to the Course.

SolidWorks installation from scratch.

Siemens NX installation.

Troubleshooting.

Windows Installer Error 1722.




Who this course is for:

Individuals intending to learn the basics of SOLIDWORKS & NX.

Individuals who wants to get started with CAD.

Individuals wanting to get a better job via SOLIDWORKS skills.

Designers, Engineers, Makers, and Hobbyist.

Individuals who want to create their carrier in CAD & Troubleshooting.

CAD Designers & IT Professionals.
After seeing this course you learn the ability to solve any SolidWorks & NX installation issues.
SolidWorks Network License troubleshooting is elaborated.
Who this course is for
Beginners to Advanced users willing to begin their career in CAD & Design.
Course content
Introduction

Introduction
SolidWorks Installation from Scratch
NX Installation
Troubleshooting
Error 1722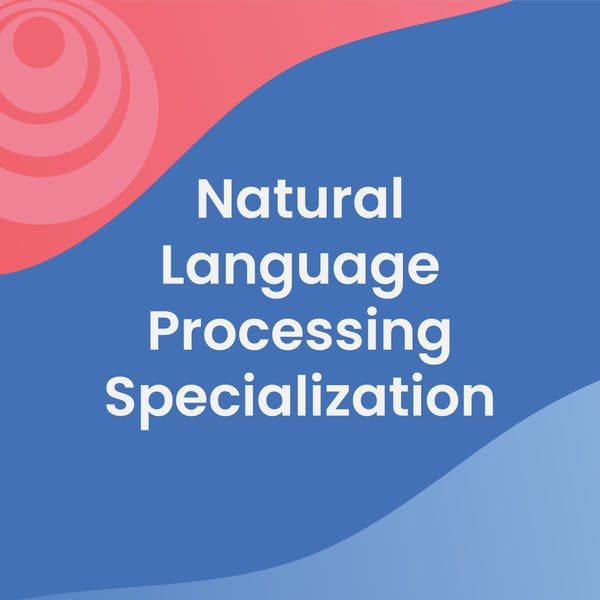 Natural Language Processing [Coursera]
Udemy Coupon Code 100% off | Udemy Free Course | Udemy offer | Course with certificate