Become an SEO Wizard Using the Google Search Console (2022)
Optimize your website content, discover hidden SEO potential, and measure your traffic using this amazing free tool.
Language: english
Note: 4.4/5 (24 notes) 6,067 students
Instructor(s): Wilhelm Laubach
Last update: 2022-07-18
What you'll learn
Analyzing Rankings in Google
Analyzing Backlinks – Finding Potential in Internal and External Links
How to Improve Rankings in Google
How to Remove Toxic Backlinks
Requirements
Basic Understanding of SEO
Description
With this immersive video course, you'll learn how to master the ins and outs of the Google Search Console. Our SEO experts and marketing gurus will teach you everything you need to know to take your SEO game to the next level.
In our step-by-step guide, you will learn the following specifics related to using the Google Search Console:
How to improve your Google Search rankings and traffic to your website.

How to identify any problems on your website that negate/disrupt traffic.

How to discover the low-hanging fruits and hidden treasures of Google SEO.
How Will the Google Search Console Help Elevate Your SEO?
The Google Search Console provides access to website data (your click rates, indexed pages, mobile usability, broken URLs, etc.) you would not otherwise have.

With Google Search Console, you'll be able to answer the following questions about your website:
What keywords/search terms are being used to find your website?

What is the average positioning of these search terms?

How many clicks per period does each search term bring?

Which keywords are falling/rising in Google's rankings?

Where do problems arise with your rankings?

Why Should You Use the Google Search Console?
The Google Search Console (formerly called Webmaster Tools) is an amazing monitoring and analysis tool for improving search engine optimization (SEO). It will help you track data, improve the flow of traffic to your website, and gain more interest in your products/brand.
Why Take Our Video Course?
You'll save time. All our information is concise and straight to the point.

The course is easy to understand. We use simple language and show you exactly how to do things using screen capture technology.

The instructors and creators of our course are SEO experts. You'll be learning everything from people who are experienced and have executed countless successful SEO projects.

It's affordable. We promise our price is better than any other video course you'll find on the same topic.

The creators of this course have been using Google Search Console since its beginnings (seriously, since it was Webmaster Tools). We know everything there is to know.
With our course, you'll figure out how to better optimize your website using the Google Search Console. So, what are you waiting for? Sign up today!
Who this course is for
Digital Marketing Enthusiasts
Digital Marketing Enthusiasts Experts and These Who Want to Become One
Course content
Improving rankings using search console

How to Improve Rankings Using Google Search Console

Removing URLs

Removing outdated content and URLs from Google search console

Coverage Errors

403 errors – How to fix and find 403 errors in Google search console?
404 Fix – What do they look like and how do we fix them?
Search Console Redirects – finding broken redirects

Disavow links – discount the value of an inbound link

Advanced Google search console video Disavow bad links using Google disavow tool

Security & manual actions

Unnatural links – How to deal with them
Google has found that your website has been hacked
Pure spam – thin content

Sitemaps report
Change of address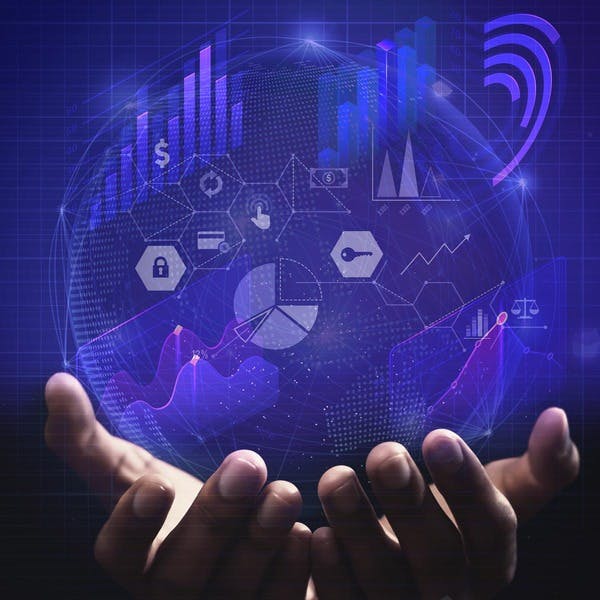 Excel Skills for Business [Coursera]
Time remaining or 943 enrolls left
Udemy Coupon Code 100% off | Udemy Free Course | Udemy offer | Course with certificate