Belly Dance by Shruti Kulkarni
Belly Dance for Beginners
Language: english
Note: 0/5 (0 notes) 43 students
Instructor(s): Kafqa Academy
Last update: 2022-07-19
What you'll learn
Chest Isolations, Chest Circles, and Chest Shimmy
Hip Isolations, Hip Ups, Hip Lifts & Drops, Hip Drop Kicks, Hip Undulations, Hip Shimmy, Omi
Hand Movements
Combos
Requirements
Zeal for learning!
At least 80 square feet of free space to dance
Good speaker system to watch the video at a distance
Lots of energy! Have fun learning!
Description
Belly dancing stemmed from the country Egypt. It happened to be a folk dance that offended a lot of people, as they considered showing an ankle or any part of your body a felony, they then were refrained from performing in Cairo, in the 1830s. But America loved the dance form so they took it upon themselves to perform, belly dancing then became famous in the Middle East and Europe. Learn the basics techniques of Ballet with the renowned Shruti Kulkarni. Also get to learn a choreo!
Having completed her Diploma in Movement Arts in 2011-2012, Shruti Kulkarni is the founder and artistic director of Inara school of performing arts. Trained in many forms like Contemporary, Bharatanatyam, Ballet, Jazz and Kalaripayattu as part of her Diploma, she was introduced to Belly dance in 2012 and hasn't stopped herself from exploring this dance form further ever since. She has performed at various national and international belly dance festivals across the globe and continues to train with internationally acclaimed artists in the field of belly dance to ensure quality teaching in Bangalore. She has represented India, participated and won many awards in belly dance festivals. Hipnosis – Mumbai, Belly dancer of the world – Germany, Mazagat – Italy, Tribal Roma – Rome, Sydney Middle Eastern dance festival – Australia, Cairo festival – Budapest are some of them to mention. She is currently training in Kathak for the past 6 years under Guru Murari Sharan Gupta and has performed at various prestigious dance festivals and productions as part of Samam ensemble across the country under the guidance of her guru. She has also completed her senior diploma in Kathak under Prayag university Allahabad.
Who this course is for
Complete beginner in belly dance
Someone who knows other styles of dance but wants to learn belly dance
Someone who has tried learning belly dance earlier but got lost in the vastness and discontinued
Course content
Level 0

Welcome to Belly Dance Foundation Course

Level 1

Chest Isolations, Chest Circles, and Chest Shimmy

Level 2

Hip Isolations, Hip Ups, Hip Lifts & Drops, Hip Drop Kicks, Hip Undulations, Hip

Level 3
Level 4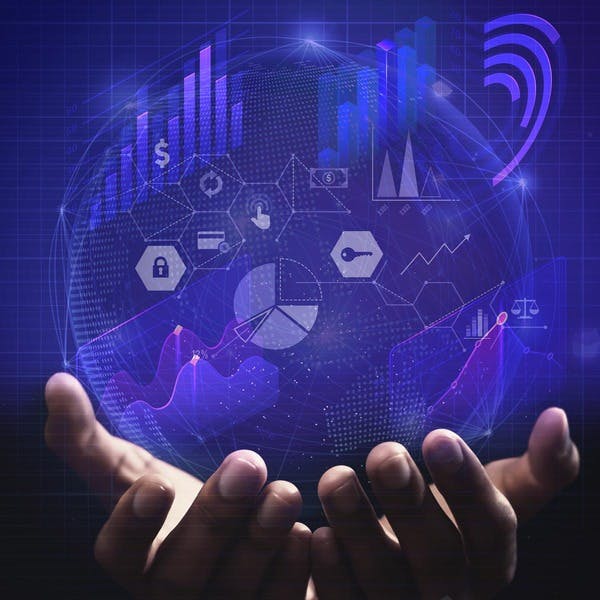 Excel Skills for Business [Coursera]
Time remaining or 963 enrolls left
Udemy Coupon Code 100% off | Udemy Free Course | Udemy offer | Course with certificate