Build an effective Business Case
How to build an effective business case for first time approval!
Language: english
Note: 4.3/5 (37 notes) 596 students
Instructor(s): Robert Chapman
Last update: 2022-07-01
What you'll learn
How to write a business case
The key steps to a successful business case
How to successfully present your request
How to detail the costs and savings associated with the case
How to present the key benefits of this case to your audience
The importance of detailing potential risks (something often missed)
How to hook your audience from section 1
The importance of detailing what comes after approval (Again, something often missed)
Requirements
Description
Delivering a well thought through business case is crucial if you are going to have any chance of having that case approved. On too many occasions people submit subpar business cases which are either too long, too short, too complex or too vague. Creating a business case that strikes the right balance is a fine art, and this course will show you the steps you need to follow to do just that.
In this course, you will learn:
– How to pull together an effective business case.
– The key process steps you need to complete.
– Key things to look out for when creating your case.
– Hints and tips on how to increase your chances of approval.
This course is about delivering concise, to the point and effective business cases that attract and keep the readers attention, tell a story and include the right amount of detail. The method followed in this course has been tried and tested by myself, your instructor, plus many other people in business, on numerous occasions, all with the outcome of having the business case in question approved.
In the past year I have submitted 30 business cases in my current organisation, and ALL have been approved first time due to the fact that they have followed this model. These business cases have ranged from small improvement projects to large, transformation projects requiring new hiring, new software installations and structural organisational change. The model works for any size of project!
Who this course is for
Business professionals
Small business owners
Graduates
Project Managers
Organisational Leaders
Team Leaders / Managers
Business Improvement Professionals
Course content
Welcome
Introduction
Breakdown of a business case

Breakdown of the process
Title
Overview
Background
Scope and duration
Proposed solution
Other options
Key benefits
Cost and savings
Risks
Next steps
Appendix
BONUS Content: Resources
Section quiz

Close out

Close out
Thank you
Build out your business case!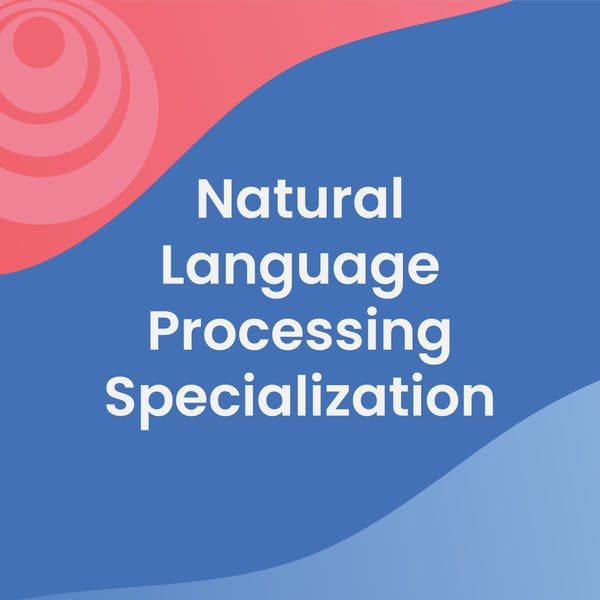 Natural Language Processing [Coursera]
Time remaining or 648 enrolls left
Udemy Coupon Code 100% off | Udemy Free Course | Udemy offer | Course with certificate