Build Real World Development Projects Using Angular
Build Real World Angular Development Projects Practically
Language: english
Note: 0/5 (0 notes) 366 students New course
Instructor(s): Sufa Digital
Last update: 2022-09-26
What you'll learn
Master the essential Angular concepts
Troubleshoot common runtime errors
Understand how Angular works and how it interacts with Backends
Develop modern, complex, responsive and scalable web applications with Angular
Requirements
Basic Knowledge of Angular
Description
Angular puts the developer experience at the forefront.
JavaScript is known to introduce some of the most bizarre behavior known to developers. To alleviate headaches Angular provides full support for TypeScript, which offers type safety in our programs.
TypeScript existed for 4 years before even Angular became a framework, and the creators of Angular recognized the necessity for type safety in large enterprise apps to boost productivity and diminish bugs in production code.
So they opted to be one of the earliest adopters in the JavaScript ecosystem.
In my view this was the right move. TypeScript has seen widespread adoption and is a favorite among the community. In the most recent State of JavaScript Survey, 93% of responders were satisfied with TypeScript, so it appears Angular made the right call.
Maintaining a large enterprise application can be a nightmare without a proper setup. Before writing application logic, a strong foundation must be available to allow code reuse and scalability.
This is why we use frameworks like Angular.
Angular introduces a set of features that encourage developers to adopt the best design pattern practices in your app. Some examples are singletons, dependency injection, and factory functions. These are design patterns that we can take advantage of right out of the box.
Angular is a framework developed by Google. The words "complacent" or "stagnant" are not the type of words that are associated with a company like Google.
You can expect Google to properly maintain its framework with the latest and best practices in mind. In fact, the lead developers have pledged to release major versions every 6 months. It's like having Christmas twice a year!
Who this course is for
Course content
Build A Blogging Application

Introduction
Initializing Angular Project
Creating Topbar Component
Installing Angular Material
Template of Home Page
Template of Create Blog Page
NgModel in Create Blog
Create Blog Service
Home Page Template Binding
Creating View Blog Component
Template Binding of View Blog Component
Adding Comment Logic
Download The Project Files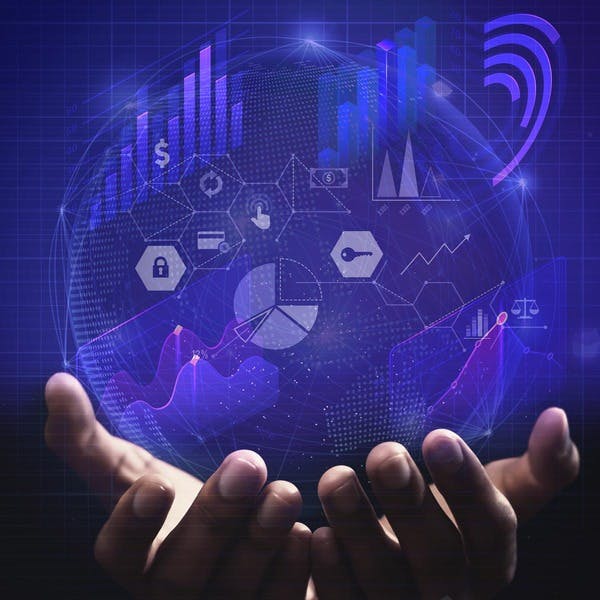 Excel Skills for Business [Coursera]
Udemy Coupon Code 100% off | Udemy Free Course | Udemy offer | Course with certificate