C_CPI_14 | SAP Certified Integration Suite Practice Test
Comprehansive Course For SAP Certified Integration Suite Exam
Language: english
Note: 4.4/5 (41 notes) 192 students
Instructor(s): Revathi Kamatchi
Last update: 2022-06-30
What you'll learn
Learn All CPI_14 Exam
Always Updated Exam
Complete Traing of Integration
Practice in CPI_14
Requirements
Description
The "SAP Certified Development Associate – SAP Integration Suite" certification exam validates that the candidate possesses the fundamental and core knowledge required of the SAP Integration Suite profile. This certification proves that the candidate has an overall understanding and in‐depth technical skills to participate as a member of a project team in a mentored role. This certificate builds on the basic knowledge gained through a related SAP training. Please note that all existing SAP Cloud Platform services are renamed the SAP brand. On the product level, the SAP Cloud Platform services are organized into two suites, renamed to: SAP Integration Suite and SAP Extension Suite For more information about SAP BTP.
Topic Areas:
Fundamentals> 12%
API Provisioning> 12%
Consume and Process APIs> 12%
Integration Advisor capability within SAP Integration Suite> 12%
Model Extensions>12%
Each specific certification comes with its own set of preparation tactics. We define them as "Topic Areas" and they can be found on each exam description. You can find the number of questions, the duration of the exam, what areas you will be tested on, and recommended course work and content you can reference.
Certification exams might contain unscored items that are being tested for upcoming releases of the exam. These unscored items are randomly distributed across the certification topics and are not counted towards the final score. The total number of items of an examination as advertised in the Training Shop is never exceeded when unscored items are used.
Who this course is for
Course content
Practice Test 1 – C_CPI_14
Practice Test 2 – C_CPI_14
Practice Test 3 – C_CPI_14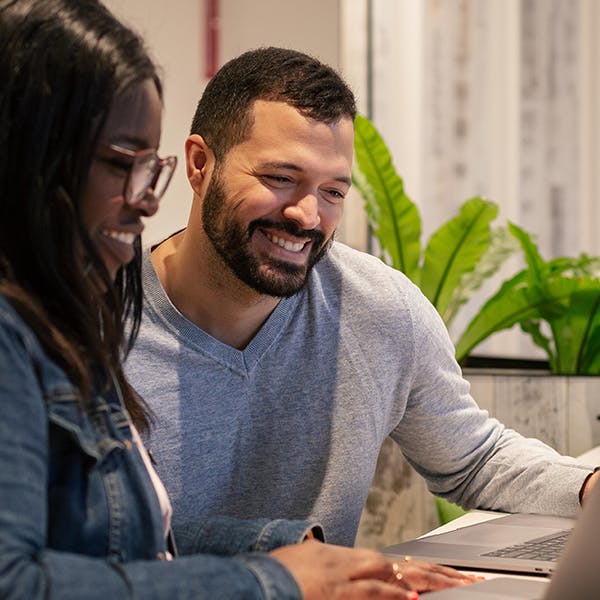 Google Project Management [Coursera with Google]
Time remaining or 35 enrolls left
Udemy Coupon Code 100% off | Udemy Free Course | Udemy offer | Course with certificate