Cheap Travel – Travel the World on 15 a day
I travel cheap & permanently on 15 a day. I've done it through most of Europe and Asia – you can easily do the same.
Language: english
Note: 4.6/5 (181 notes) 9,873 students
Instructor(s): Justin Light
Last update: 2016-07-03
What you'll learn
Travel spending less then 15 pounds a day
Requirements
No materials or software are required. Just an open mind to trying my teachings in action.
Description
Welcome to the course!
I used to yearn for travel but was always too afraid to try it.
I always thought that travelling was only affordable 4 weeks of the year. 
What's worse is that I thought that travelling was something that could only be done as a holiday and not a full time lifestyle.. But after several trips across the globe, I now know the truth.
I realised, this was because I didn't you could travel on 15 a day. 
Do you want to leave your boring job and travel full time?
– Travel for free?
– Travel with next to no money?
– Spend less travelling then what you would spend back home?
The biggest reason why people never travel is because they think they need money, but that is a lie!
Simply KNOWING how and where to spend your money overseas will be all you need to live on 15 a day. 
Most people in their lifetime don't travel full-time because:
They think they need a full-time job to support themselves
They are afraid of loosing everything or going bankrupt
They don't think they can travel with a family or mortgage
They think travelling is boring without spending a lot of money
If you don't take this course, you continue to think and feel just like those people.
But how can you learn how to travel full-time if so many other people don't?
I'm Justin light and I have been living the wildest travel lifestyle since 2014. 
In this comprehensive video course, I take you gently by the hand as I show you not only how to travel the world on 15 a day, but I also show you do it in 1 foundational course.
You do not need an expert lonely planet writer or guide book.
If you just make a few changes to your spending while overseas, the huge debt that you would usually accumulate travelling, will be non existent. 
You won't have to work and save as frequently.
You will have more, longer lasting trips and deeper memories. 
You will have less worry about your depleting funds.
And, if you're smart you might even be able to save money. (WHILE TRAVELLING)
Use my experience, my knowledge from 3 years of serious travelling, researching and lived experience. I wake up everyday so incredibly grateful that I can wake up on a beach in Thailand, or snowboard in the alps, or have sushi in Japan without commenting to a 9-5 job. But I could only make this travel reality true by learning how to spend less.
Follow my videos and exercises – and soon you'll be waking up everyday doing exactly what I do. You might even be teaching others to do it too 😉
I have actually caught myself (many times) saying:
"How have I made this my life? Is this real? I am so lucky…"
++++++++++++++++++++++++++++++++++++++++
A minimalist once told me. In order to become richer – don't earn more, spend less. 
++++++++++++++++++++++++++++++++++++++++
If you want a life of travel, this course is for you.
If you want more knowledge, more advice on awesome travel destinations for dirt cheap, this course is for you.
If you want to travel the world with next to no money, this course is for you.
It doesn't matter whether you're old, young, no previous experience poor, family or single – anyone can travel the world on 15 a day, and I show you how to do this.
As with all of my training and future courses:
you have unlimited lifetime access at no extra costs, ever
all future additional lectures, bonuses, etc in this course are always free
there's an unconditional, never any questions asked 30 day money-back-in-full guarantee
my help is always available to you if you get stuck or have a question
Take this course now, before anymore time not doing what you desire, travelling. The sooner you take this course, the sooner your time can start wandering… the beautiful globe.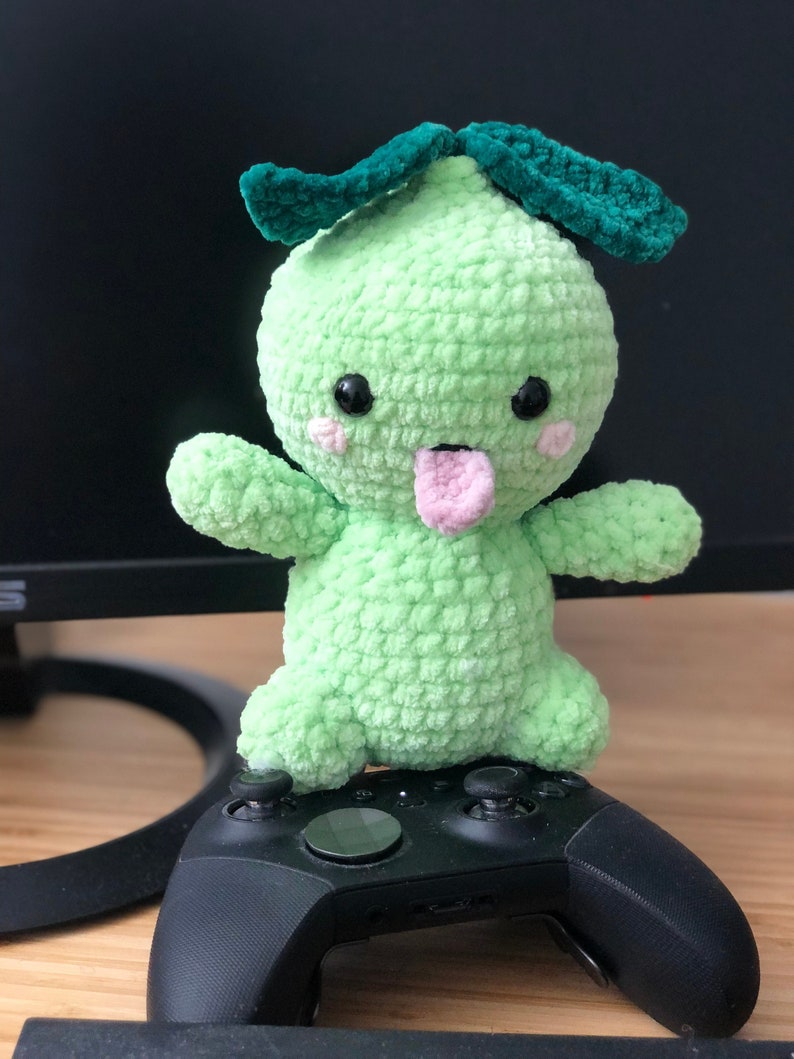 Lost Ark plush crochet DIY (Etsy)
Who this course is for
People who have the desire and yearning to travel, leave there full time job to travel, or just have the freedom to travel more often. This course can also be for current travels who want to learn more cheap travel tips and tricks.
Udemy Coupon Code 100% off | Udemy Free Course | Udemy offer | Course with certificate