Cism Certification Practice Test With 145 Questions
Detailed Explanations
Language: english
Note: 0/5 (0 notes) 473 students New course
Instructor(s): Shabir ahmed
Last update: 2022-06-11
What you'll learn
Learn why you want your CISM certification and what it can provide you.
From a management standpoint, comprehend IT security and cyber security.
Prepare for the CISM: Certified Information Security Manager Exam 2022.
CISM practise questions to help you brush up on your CISM knowledge before the exam.
Requirements
Description
Obtaining your CISM certification now is a wise career move.
The CISM certification is in high demand among IT Security certifications.




In the United States, there are 45,000 more job openings for CISSPs than there are for CISM certified individuals (38,000).




The average CISM salary in the United States is more than $137,000 per year.
I believe my courses are excellent, but don't just take my word for it.
Here's what some of my other students think of them:
Thor provided excellent preparation materials, and I passed the CISM exam on my first attempt! (Warren, five stars)
On my first attempt, I passed the CISM test. This test course is absolutely fantastic. The answers to the test courses are extremely well documented. As a result, reading the explanation can help you better understand cism. (T. M., five stars)
Thor's videos played a significant role in my ability to pass. I can't recommend them highly enough! (5-stars for Blair).
At the end of each test, you will be given an explanation for each question, stating why the correct answer is correct.
You can see the overall percentage score as well as a weighted percent score for each of the four CISM domains.
Each question can be reviewed and sorted by CISM knowledge area, correct answers, incorrect answers, skipped questions, and questions marked for review.
Do Multiple Cism Certification Practice Tests Like This One, Do The Full 4 Hours And 150 Questions To See How You Handle It, This Is As Much Mental Stamina And Reading The Questions Right, And Answering From An It Security Managers Point Of View, As It Is The Actual Knowledge.
You Can Take This Cism Certification Practice Test As Many Times As You Want, The Questions And The Answer Order Is Randomized. I Would Suggest 80%+ Of Right Answers Consistently Using Multiple Practice Tests Before Booking The Exam.
The questions on these tests have the same domain weight as the real CISM exam does.
Information Security Program

Information Risk Management

Incident Management

Information Security Governance
Who this course is for
Anyone interested in learning more about the CISM certification.
Course content
Test 1
Test 2
Test 3
Bonus Questions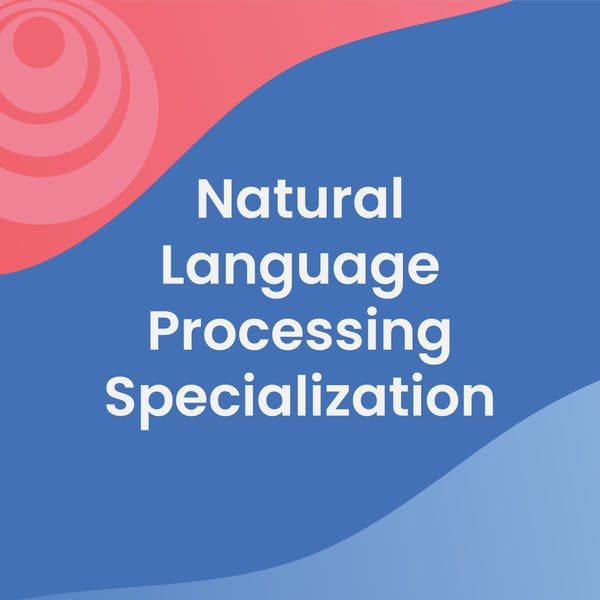 Natural Language Processing [Coursera]
Time remaining or 527 enrolls left
Udemy Coupon Code 100% off | Udemy Free Course | Udemy offer | Course with certificate