CodeIgniter 4: from scratch Step by Step
Codeigniter 4 and from scratch – Step By Step with PHP 8, Bootstrap 5 + API RestFul
Language: english
Note: 4.2/5 (3 notes) 565 students
Instructor(s): Jonathan Castro
Last update: 2022-03-23
What you'll learn
CodeIgniter 4
Bootstrap 5
MySQL
CRUD
Authentication
Reports PDF
API RestFul
Requirements
Description
We develop the course in a unix-like environment such as Linux, so it is advisable to have prior knowledge in this type of environment, as well as composer, the course we started from 0 developing various projects step by step.
Welcome to this course and I hope you like it, see you in the classes.
It is necessary to have php installed in its version 7 since we will work with version 4 CodeIgniter which is the last one so far, combining this framework with other frameworks such as bootstrap 4 and mysql.
Something interesting about the CodeIgniter framework is its template system which allows us to easily organize html elements, apply inheritance among other features such as extend, include, if cycles, foreach easily and quickly.
includes interesting elements such as bundles and component handling to create professional applications, which is easy to maintain in a collaborative team of developers.
Something interesting about postgresql is its simple system which allows us to easily organize our ideas, apply logic among other features easily and quickly.
Change includes interesting elements to create professional applications, which is easy to maintain in a collaborative team of developers, once you have knowledge of sql with postgresql it will be much easier for you to migrate to any programming language or technology
***** learn step by step with php 7 or 8 in 2022 *****
***** Learn without fear step by step *****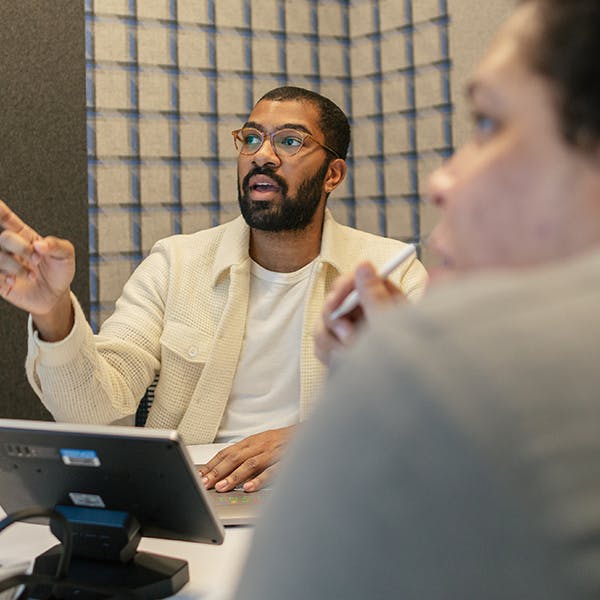 Google Data Analytics [Coursera]
Who this course is for
Course content
Introducción
CodeIgniter 4: from scratch

Requirements
Controllers
Routes
Create New Controller
.env
Database
Model
Migrations
Seeds
Rollback
Layouts
FindAll
Table Bootstrap 5
Resource Routes Part 1
Resource Routes Part 2
Resource Routes Part 3
Resource Routes Part 4
Request
Insert Model
Validation Model
Flashdata
Entity
Edit
Delete
Report Pdf
Login Part 1
Login Part 2
Custom Middleware
Update CodeIgniter Version / Exceptions

CodeIgniter 4 Api RestFul

API Response Trait
API GET
API POST
API PUT
API DELETE
---
Time remaining or 670 enrolls left
Udemy Coupon Code 100% off | Udemy Free Course | Udemy offer | Course with certificate