Competitive Analysis and Research
How to do Competitor Analysis and Research for business success!
Language: english
Note: 0/5 (0 notes) 184 students New course
Instructor(s): Omar Khan
Last update: 2022-03-31
What you'll learn
Conducting Company Competitor Analysis
Conducting Competitor Customer Analysis
Conducting Competitor Product Analysis
Conducting Competitor Marketing Strategy Analysis
Requirements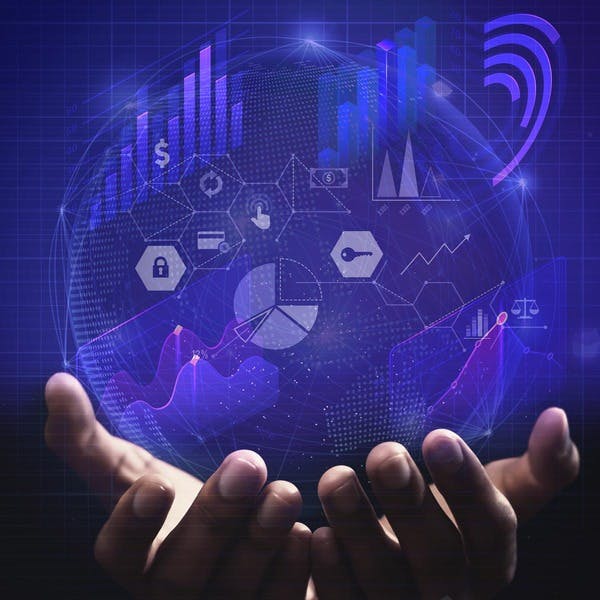 Excel Skills for Business [Coursera]
Description
Welcome to my course on 'Competitive Analysis and Research'!
Competitive analysis is very necessary for aspiring entrepreneurs to have clear understanding of the conditions in an industry. It helps your established startup or venture to refine its strategic directions. Comparing objectives, products, services, integrations, marketing strategies may yield distinguishable points that your brand/company can use over your competition. If you're interested in finding out what your competitors are doing, then you should definitely take this course to learn everything you need in step by step process.
In order to stay relevant in the marketplace of tomorrow, you must understand and keep track of your competition.
If you are finding it difficult to decide how to do competitor analysis then you will love this course. In this course you will learn about:
– Introduction to Competitor Analysis
– Researching Competitors Company Details
– Competitor Products Research
– Competitor Target Customers Research
– Competitor Marketing Strategy Research
I also provide competitor analysis template with this course.
My name is Omar Khan and I have more than 10 years of experience in helping more than 300 clients to bring their ideas to reality! I am here to help bring your idea to reality by connecting the dots for you.
Who this course is for
Entrepreneurs, Students, Marketing Specialists, Market Researchers
Course content
Introduction

Introduction to Competitor Analysis

Competitor Company Analysis

Competitor Company Analysis

Competitor Product Analysis

Competitor Product Analysis

Competitor Customer Analysis

Competitor Customer Analysis

Competitor Marketing Strategy Analysis

Competitor Marketing Strategy Analysis

Conclusion
---
Udemy Coupon Code 100% off | Udemy Free Course | Udemy offer | Course with certificate