CompTIA CySA+ (CS0-002) Latest with explanation
Latest Practice exam CompTIA CySA+(2022)
Language: english
Note: 0/5 (0 notes) 113 students New course
Instructor(s): Test Masters
Last update: None
What you'll learn
Prepare for CompTIA CySA+
Passing CompTIA CySA+
Short Conceptual practice
Help in getting certificatified CompTIA CySA+
Requirements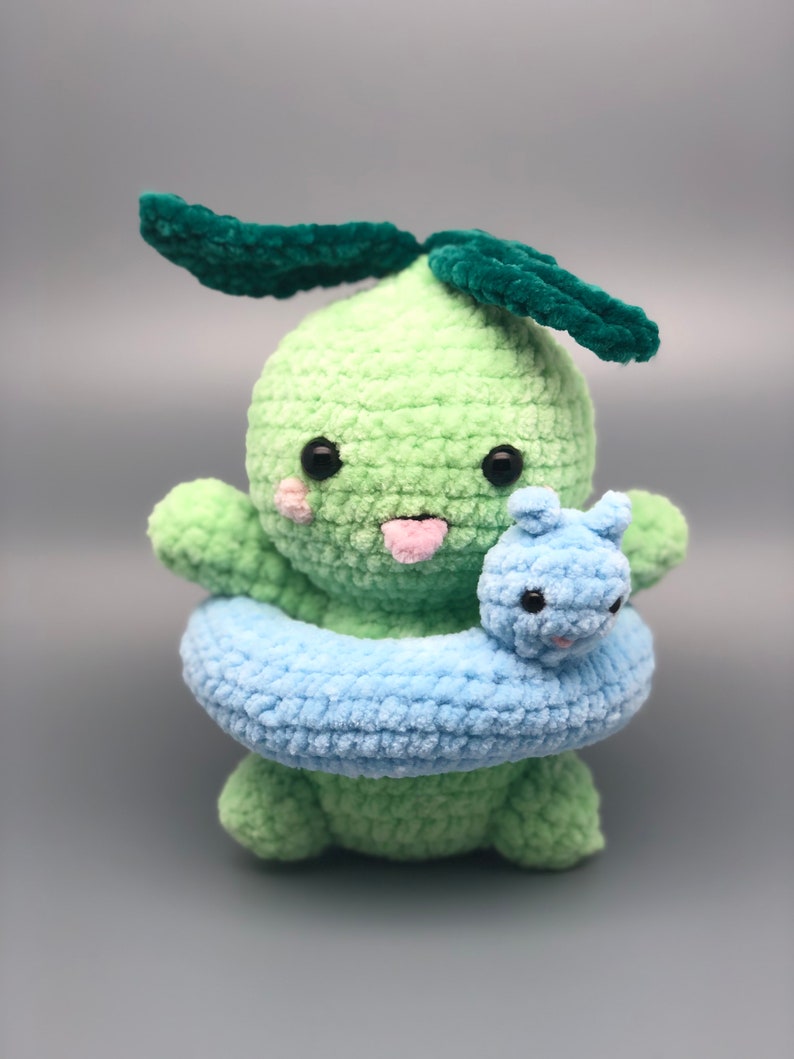 Mokoko Seed Holidays plush DIY (Etsy)
Description
CompTIA CySA+ is the only intermediate high-stakes cybersecurity analyst certification with performance-based questions covering the following:
Security analytics

Intrusion detection

Response
CompTIA certification exams are proctored at a Pearson VUE testing center in a highly secure environment. CompTIA CySA+ is the most up-to-date security analyst certification that covers advanced persistent threats in a post-2014 cybersecurity environment.
Successful candidates will have the following skills:
Identify tools and techniques to use to perform an environmental reconnaissance of a target network or security system

Collect, analyze, and interpret security data from multiple log and monitoring sources

Use network host and web application vulnerability assessment tools and interpret the results to provide effective mitigation

Understand and remediate identity management, authentication and access control issues

Participate in a senior role within an incident response team and use forensic tools to identify the source of an attack

Understand the use of frameworks, policies, and procedures and report on security architecture with recommendations for effective compensating controls
The CompTIA CySA+ exam focuses on today's best practices to configure and use threat detection tools, perform data analysis and interpret the results to identify vulnerabilities, threats and risks to an organization.
EXAM FORMAT:
* The CompTIA CySA+ exam has a maximum of 85 questions.
* The CompTIA CySA+ exam includes a combination of multiple-choice, drag-and-drop activities, and performance-based questions. The multiple-choice questions are single- and multiple-response. Performance-based items test your ability to solve problems in a simulated environment.
* Passing Score is 750 (on a scale of 100-900) 75%
* Exam Duration is 165 minutes
Who this course is for
For those who wants to take on CompTIA CySA+
Course content
CySA+ Practice set 1
CySA+ Practice set 2
CySA+ Practice set 3
CySA+ Practice set 4
CySA+ Practice set 5
---
Time remaining or 987 enrolls left
Udemy Coupon Code 100% off | Udemy Free Course | Udemy offer | Course with certificate