CompTIA Security+ Certification (SY0-601) Practice Exam
Feel confident and Get CompTIA A+ Certification ( 220-1002) (Core 2) on your first try!
Language: english
Note: 5.0/5 (2 notes) 1,050 students New course
Instructor(s): AFAQ Formations
Last update: 2022-02-08
What you'll learn
Preparation Tips for CompTIA Security+ Certification (SY0-601) Exam
Evaluate yourself with 5 Practice Test Papers of CompTIA Security+ Certification (SY0-601) Exam
Test your skills and make yourself ready for CompTIA Security+ Certification (SY0-601) Exam
Evaluate your Knowledge
Requirements
CompTIA Network+ and two years of experience in IT administration with a security focus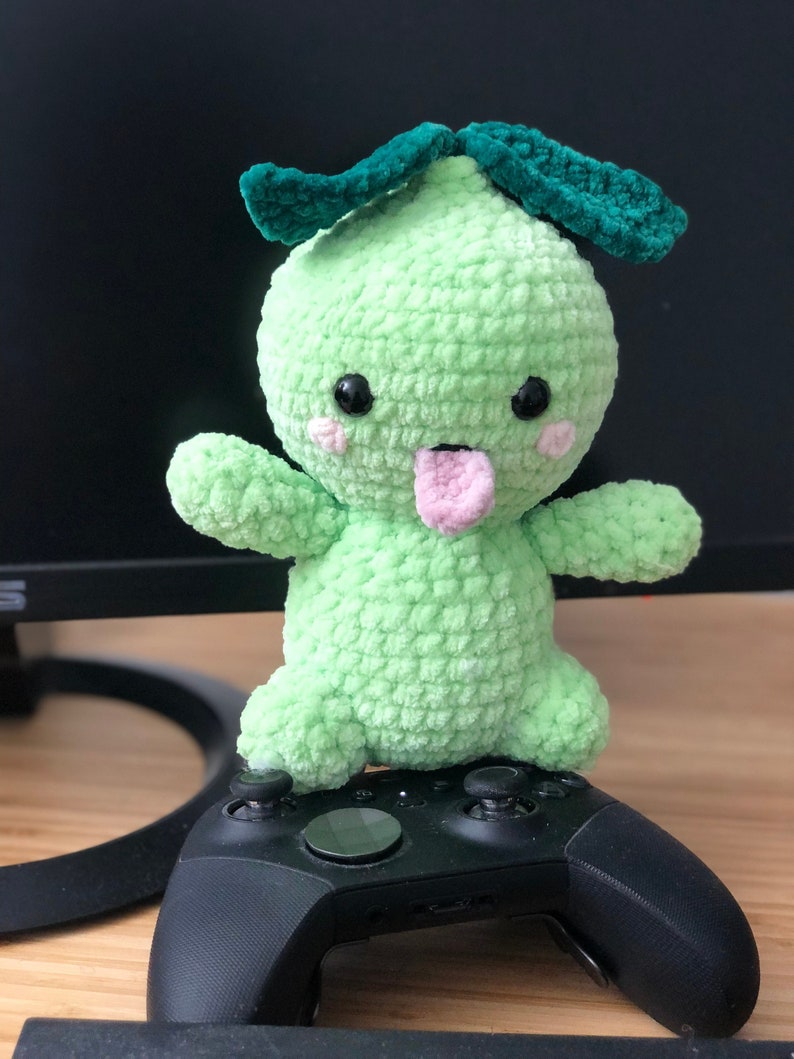 Lost Ark plush crochet DIY (Etsy)
Description
What Exactly Is Certification?
Certification is an amazing pathway to getting a high paying career in some of the best jobs in the world without spending thousands of dollars attending a four-year college.
Get Ready To Prepare Like You've Never Prepared Before
As we often say at AFAQ Formations, work smarter not harder. You are about to see a study guide that took hours of hard collection work, expert preparation, and constant feedback. That's why we know this exam prep will help you get that high-score on your journey to certification.
Your Journey To Pass The SY0-601
Perhaps this is your first step toward the certification, or perhaps you are coming back for another round. We hope that you feel this exam challenges you, teaches you, and prepares you to pass the SY0-601. If this is your first study guide, take a moment to relax.
What Should You Know Before Studying The SY0-601?
Every exam and certification has different requirements. If this is a serious venture, make sure to read the prerequisites before preceding. Nothing is worse than wasting months studying for an exam you can't take or passing an exam that won't help you get a certification!
What Is The SY0-601 Focused On?
The SY0-601 or as it's also known, the CompTIA Security+ 2021, like all tests, there is a bit of freedom on CompTIA's part to exam an array of subjects. That means knowing the majority of SY0-601 content is required because they test randomly on the many subjects available. Be aware too that experience requirements often exist because they've observed the average person and what is required. You can always push past that to succeed with the SY0-601 but it may take some extra work.
—————————————————————————————————————————————————————————————————————
The best way to pass the The CompTIA Security+ Certification (SY0-601) Exam is "To Practice".
So, I highly encourage you to do all Practice Tests of this course several times repeat taking again and again until achieve score above 90% in each.
—————————————————————————————————————————————————————————————————————
Disclaimers:
– AFAQ Formations is not related to, affiliated with, endorsed or authorized by CompTIA.

– Trademarks, certification & product names are used for reference only and belong to CompTIA .
Who this course is for
Anyone preparing for the CompTIA Security+ Certification (SY0-601) certification
Time remaining or 954 enrolls left
Udemy Coupon Code 100% off | Udemy Free Course | Udemy offer | Course with certificate