Couples Counseling – Learn effective Couples Psychotherapy
Learn Couples counseling therapies such as Imago therapy, Narrative therapy, Emotionally focused therapy EFT
Language: english
Note: 3.8/5 (10 notes) 3,242 students
Instructor(s): Vyas Psychology Training Centre
Last update: 2022-07-29
What you'll learn
Case Studies to identify couples problems and solutions
Various Therapies used in Couples Counseling
Practical Exercises for Couples
How to become effective couples counselor
Requirements
Description
Welcome to the course! In this course, you will learn about what is couple counseling? what are the different kinds of techniques and therapies? and where and how to use those techniques and therapies in couple counseling?
This course is suitable and beneficial for all practising psychologist counsellor or anyone who wants to become a couples counselor. Upon completion of this course, you will have complete knowledge of how to become a couples counselor.
You will also get a complete overview of couples counseling as a career. You will learn therapies such as Imago therapy, Narrative therapy, Emotionally focused therapy, and many practical exercises that can improve the quality of relationships.
In this course, we will also discuss various case studies and practical problems that couples have. Along with worksheets, you will be able to solve these problems or at least have a framework to guide your clients. This introductory course is suitable for you to get an overview of what is couples counseling and how to do it. This course will help you to become a couples counselor.
What Is Couples Therapy?
Couples therapy is a form of psychotherapy that can help you and your partner improve your relationship. If you are having relationship difficulties, you can seek couples therapy to help rebuild your relationship.
"Couples therapy can address a wide range of relationship issues, including recurring conflicts, feelings of disconnection, an affair, issues related to sex, or difficulties due to external stressors."
Couples therapy can help you at any stage of your relationship, regardless of marital status, age, race, faith, or sexual orientation.
This course is created by Aanchal Priya.
Course created by Vyas Psychology Training Centre.
Who this course is for
Course content
Introduction to couples counseling

Introduction to course
What is Couples Counseling?
Making Couples Counseling Work
Imago Relationship Therapy for couples counseling
Gottman Method for couples counseling
Emotionally Focused Therapy for couples counseling
Narrative Therapy for couples counseling

Practical Exercises for couples counseling

Practical Exercises for Couples Counseling
Practical Exercises for Couples Counseling Part 2
Exercises for Intimacy & communication
Exercises for communication
Exercises for Appreciation
Course Completion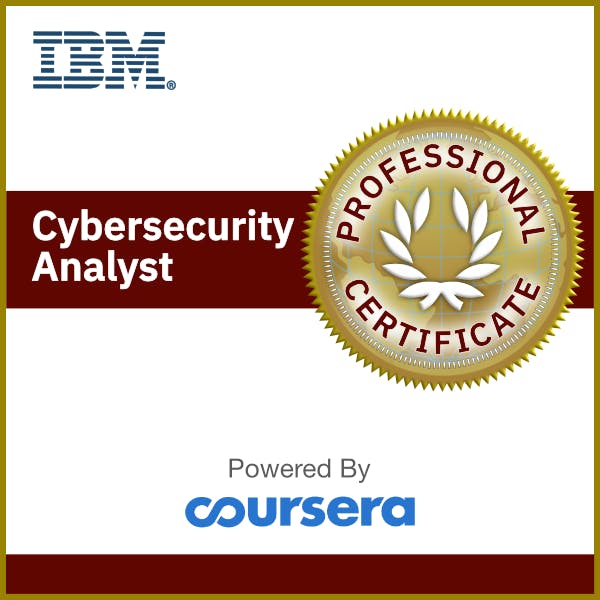 IBM Cybersecurity Analyst [Coursera with IBM]
Time remaining or 802 enrolls left
Udemy Coupon Code 100% off | Udemy Free Course | Udemy offer | Course with certificate