Excel Pivots
Learn how to create Pivot Tables and Use to create a Reports.
Language: english
Note: 5.0/5 (1 notes) 193 students New course
Instructor(s): Raghvan Bhattacharya
Last update: 2022-09-25
What you'll learn
Pivots in Excel
How to Create Pivots
Why to Create Pivots
Use of Pivots in Excel
Requirements
Description
Excel Pivots
This Course Focus only on Pivot Tables.
Learn how to create pivots and the use of Pivots.
Who Can Join
Freshers
Working Professionals
Almost Anyone Can Join Over all Its a Free Course.
MS Excel
Excel is flexible and versatile tool for data analysis, data cleaning and data visualization. It is up to person imagination and creativity to capture utilization potential of Excel can offer. Flexibility means you can represent or format data as per your need and can do same task in more than one way.
Advantages of Excel
Excel helps to analyze data. Today companies have large data. It becomes easy to analyze and interpret large with the help of excel.

It helps to know the trend in the data with the help of charts, graphs, 3-D images, etc.

Excel helps in bringing data together. It is possible to import files and documents in excel.

We can work with others simultaneously with the help of an excel web app.

It helps to store data, do calculations, organize, and format the cells.

Excel file is secured with a password, therefore, security is assured.
Disadvantages of Excel
Can't handle large amounts of data.

File hanging, Corrupting issue if size is large.

Excel becomes slow or crashes when you have lots of data, formatting and Charts inside a workbook.
COURSE STRUCTURE
Pivots Tables
Reports
Who this course is for
Freshers
Managers
Working Professionals
Course content
Intro
Pivots
Pivot Reports

Session 3
Session 4
Session 5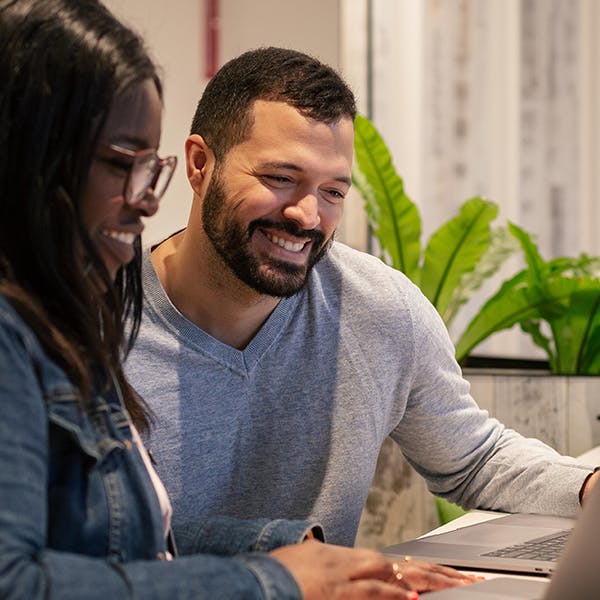 Google Project Management [Coursera with Google]
Udemy Coupon Code 100% off | Udemy Free Course | Udemy offer | Course with certificate