Free Google Website, Free Elementor, Free Astra Theme
Create a Free Google Website & a Free Beautiful WordPress Website with Elementor & Astra Theme
Language: english
Note: 4.0/5 (117 notes) 9,681 students
Instructor(s): Nick Walsh
Last update: 2020-09-28
What you'll learn
Set up free Google website at no cost and no coding
Add photos, text, to the website
How to get more sales
How to do social media marketing
How to edit Google listings quickly
How to add Google Analytics to website
Requirements
A PC or Laptop
An Internet Connection
Description
Set up your Google My Business website in three simple steps and use a keyword + city in your business name to rank very high in Google Maps and get a ton of business for your niche.
Create:
Your website is automatically generated with info from your Google listing.
Edit:
Customise your site with text, photos and design themes.
Publish:
Choose a domain and set your site live. It will look great on every screen.
Easily get online in the next few minutes and get a Free Page Builder and Free Astra Themes.
Join 60,000+ Students I Teach Online.
30 days Money Back Guarantee Just Ask Udemy For Your Money Back.
Thousands of 4-5 Reviews from Successful Students.
With Google My Business, you can create a simple website that looks great in under ten minutes. This is a very quick course to get you online in the next hour, so your customers can find you.
When you choose your Google My Business name choose a keyword in that name and your area such as Cardiff + Plumber and you will get a ton of business as Google will rank you at the top of the Map rankings.
No waiting for web designers, no waiting for programmers or graphic designers! Get your website online in less than an hour!
It's completely free, and easy to create and edit from your computer and phone.

Take charge of what people see when they do a local search for your business.

Google My Business gives you the tools to update your listing and engage with your customers from your phone, tablet and computer. All for free.

Need to adjust your hours for the holidays? Or add a new phone number? Make changes in a few easy steps with Google My Business, and your listing will update across Search and Maps
Draw in new customers with photos of your products or favourite menu items – pictures show what's unique about your business, and you can add as many as you like.
Reviews are now a two-way conversation between you and your customers – be the first to know when you get a new review so that you can respond right away.

Learn how customers are interacting with your business listing. How did people find you? Where are they coming from? With Google My Business, the answers are right here.

Check out customer views and actions to learn how you're doing – and how to set yourself apart. Insights lets you review clicks, calls, listing views and more.

Discover where people are coming from to better target your customers – and to bring in new ones.

Find out which of your photos are getting the most attention, and how you're doing compared to similar businesses.

Who this course is for
New business owner
Coaches
Mentors
Students
Retired stay at home mom and dad
Anyone wanting to earn money online
Course content
October 2020: Free Google My Business Resources To Get Ranked Top Of Google

Google My Business Top Strategies and Forums

Introduction

Free Astra Theme and Free Elementor Page Builder
Google Website

How to get a free Google website today just fill in the blanks!

Free Google website.
Google My Business Photos
New photos of store, and your logo
Create your free Google website in minutes

Permissions, insights, help, analytics

Add permission for web designer,manager, etc
How did people find your website?
Google reviews and how to get them
Google help and support
Google Analytics

Google+, YouTube, Long Tail Keywords searches per month

Google+ for google high rankings for your business
YouTube
Long tail keywords searches per month
Our Favorite Free SEO Tools
SEO Case Study Ranking Long Tail Keywords
Google Free Resources
Bonus Lecture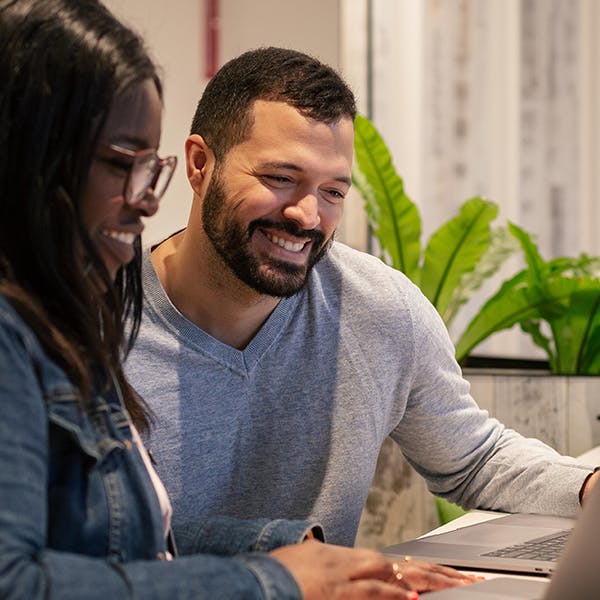 Google Project Management [Coursera with Google]
Udemy Coupon Code 100% off | Udemy Free Course | Udemy offer | Course with certificate