Get Set, Goal
Be in control, experience less stress and achieve more by setting goals in life
Language: english
Note: 0/5 (0 notes) 104 students New course
Instructor(s): Vikas Bansal
Last update: 2022-08-21
What you'll learn
One will learn to set the right goals in personal and professional life
Go through a 4 step goal setting process to ensure you are on the right track
Achieve more success in life
Understand the importance of visualisation in setting goals
Requirements
No prior experience required!
Description
We all are working really hard. We want to accomplish and be seen as a winner.
We know we can achieve much more in life by setting goals in life. This is not just true for our professional life, but our personal life as well. A goal is different than a dream and that is where we begin in this course.
We will then cover the process of how to set goals.
The course will outline the importance of setting goals (why?) specifically in terms of what we become in the process. I will also share the reasons on why many people still do not set goals.
It is not just important to set goals but to make sure we do not lose sight of the same. I have laid a greater emphasis on a 4 step process after a goal has been set which is to ensure that we stay focussed on our goal and ensure we achieve them!
I have worked nearly 20 years across various roles in the corporate world and have incorporated many of those learnings. The course is thus a practical guide and is meant to be a mere framework.
My endeavour is to help you lead a more productive life.
Who this course is for
People wanting to achieve more in life
Sales people wanting to improve their performance
Freshers in corporate jobs
Final year college students
People not achieving what they intended to in life
Moving up the corporate ladder
Course content
Introduction to Goal Setting

Introduction
What is a goal?
Why people do not set goals?
How does one set a goal?
Process of Becoming
Assignment

The 4 step process

Target visualisation
Accountability
Measurability
Measurability (contd)
Celebration
Assignment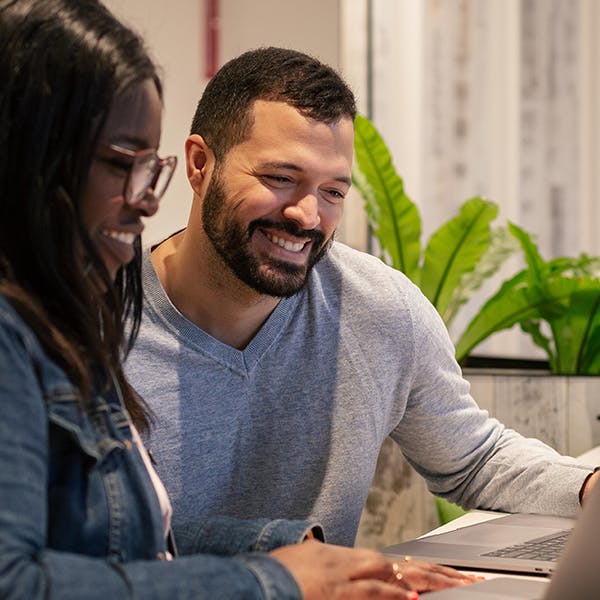 Google Project Management [Coursera with Google]
Udemy Coupon Code 100% off | Udemy Free Course | Udemy offer | Course with certificate