Git Kraken – A Useful Git GUI Tool
Learn Git with an awsome graphical tool
Language: english
Note: 4.3/5 (109 notes) 10,541 students
Instructor(s): Muhammad Tariq
Last update: 2019-10-05
What you'll learn
This course will introduce an interesting and simple Git GUI tool called "Git Kraken". This tool will help students and professionals in understaing working of GIT in an interactive and easy to understand manner.
We have kept the content simple for you. After this course you would be able to use git Gui tool for your personal and professional projects.
Requirements
Basic undestanding of GIT
Knowledge of basic Git Commands
git config, add, commit, branch, status etc
Description
This course is an introduction about Git Kraken Tool. Git Kraken is an awsome Git UI tool and I enjoyed working with this tool.
This is a beginner level course and it will help everyone, especially students to understand Git functionality in Graphical manner.
Git Kraken tool is easy to use and its more expressive. With little effort you can understand how to work with this tool and it will also be helpful for you to work with other Git GUI tools.
Who this course is for
Computer Science Students
Junior developers
DevOps professionals
QA Professionals
Senior Developers
Business Analyst
Technical Project Managers
Course content
Howto work with Git Kraken UI

Introduction to Git Kraken
Initialize a Repo, commit and ammend commits
Create Branches
How Branch Merging Works
Merge Branch using GitKraken
How to resolve merge conflict
Detached Head State
Squashing Commits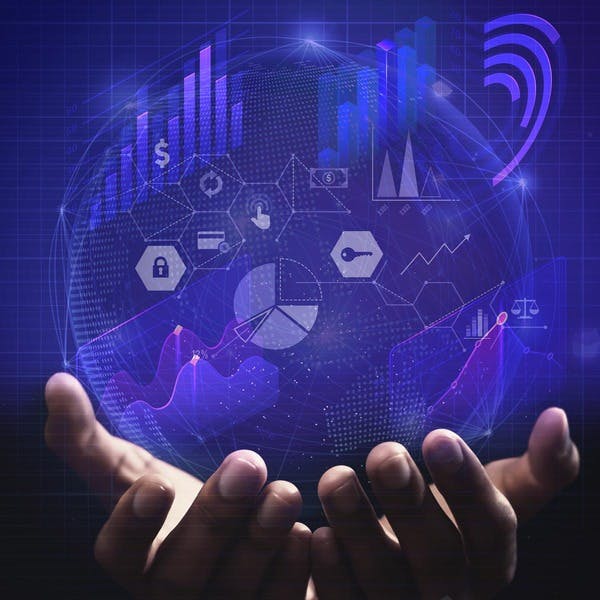 Excel Skills for Business [Coursera]
Udemy Coupon Code 100% off | Udemy Free Course | Udemy offer | Course with certificate