Google Certified Associate Cloud Engineer Practice Questions
This Practice Exam with Detailed Explanations give you chance to pass the Google Certified Associate Cloud Engineer Exam
Language: english
Note: 5.0/5 (1 notes) 1,072 students
Instructor(s): Edulogix Learning
Last update: 2021-09-28
What you'll learn
Set up a cloud solution environment
Deploy and implement a cloud solution
Pass the Google Associate Cloud Engineer Certification Exam
Cloud Identity and Access Management
Requirements
Anyone who can arrange services, for example, VPCs, Networks, VMS, data and storage services in GCP.
Description
Our Google Certified Associate Cloud Engineer Practice Test is the most effective and pertinent for you to pass the exam on the first go. In fact, you will not only pass your exam but also get a profound understanding of the respective subject.
With our Google Certified Associate Cloud Engineer Practice Test, you will come to see that all of the questions and answers in our exams are chosen after a professional analysis.
Associate Cloud Engineers deploy applications, monitors operations, and manages enterprise solutions. They use Google Cloud Console and the command-line interface to perform common platform-based tasks to maintain one or more deployed solutions that leverage Google-managed or self-managed services on Google Cloud.
This course is targeted at efficiently teaching the skills required by the certification–namely deploying applications, monitoring operations, and managing enterprise solutions. It also helps people demonstrate those skills through certification. The certification requires candidates be able to use both the Google Cloud console and the command-line to perform many common platform-based tasks, but this course does not require students to already have experience with either.
This course will prepare you to:
Set-up and configure Google Cloud accounts using best practices.

Use GCP services like Cloud Storage, Compute Engine, and Kubernetes Engine in your everyday work.

Pass the GCP Associate Cloud Engineer (ACE) certification exam.

Build a strong foundation to pass other Google certifications, such as the GCP Professional Cloud Architect (PCA) certification exam.
Who this course is for
Anyone who has interest in Cloud Computing
Who want to learn how to configure and manage Google Cloud systems and demonstrate those abilities through certification.
Course content
Practice Test 1
Practice Test 2
Practice Test 3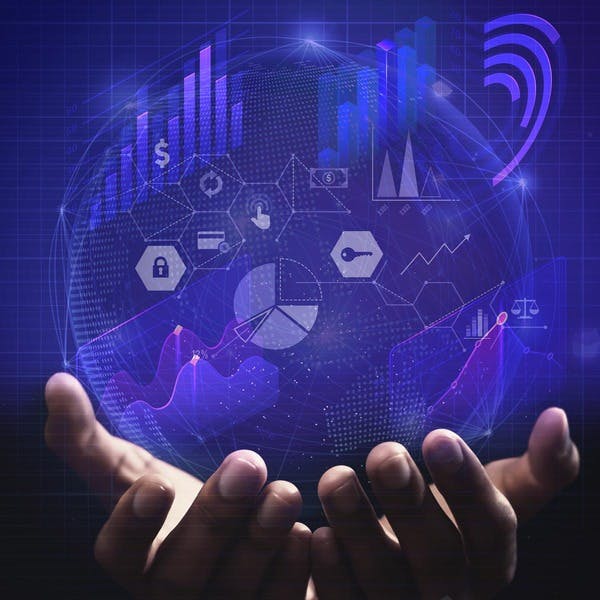 Excel Skills for Business [Coursera]
Time remaining or 964 enrolls left
Udemy Coupon Code 100% off | Udemy Free Course | Udemy offer | Course with certificate