How to create Linkedin Ads that works
Generate B2B leads without costing you an arm and a leg!
Language: english
Note: 0/5 (0 notes) 275 students New course
Instructor(s): Soufiane Zahir
Last update: 2022-10-09
What you'll learn
Why linkedin ads is different than Google Ads or Bing
How LinkedIn advertising works
Ad formats and targeting options
How to setup a campaign for B2B
Requirements
Description
Have you been in this situation, you created some campaigns on linkedin ads, but you found out that you are not getting the results you wanted? Even worse, you are wondering Why is LinkedIn advertising so expensive?
Well, it's not a traditional media channel like Google Ads or Bing. LinkedIn is an exclusive network where people are looking to do business with each other. There are other rules in the LinkedIn ecosystem. In this Course i will explain to you how LinkedIn advertising works and how to plan create and optimize your campaigns for great results.
Topic in the course:
Why Linkedin Ads? (Basics and comparison to other channels)

Campaign setting and the best settings

Conversions tracking with google tag manager and contact form 7

Ad creation with canva
Don't miss the using LinkedIn the right way and profite from all the B2B benefits:
Targeting with demographics worldwide

Customizable budgeting

Promoting Your Products and Services to the right audience

Connecting with your target audience directly – No gatekeeper -> Directly to the CEO 🙂

Account-based marketing campaigns

Create a variety of LinkedIn ads almost like on facebook

Target Managers, directors, VPs, and C-level executives responsible for making big decisions and setting budgets

Targeting is precise for b2b

Business focused

Larger companies
So Let's go and have some fun creating and testing new campaigns on LinkedIn Ads 🙂
Who this course is for
Online Marketing Manager
Business Owner or SaaS
Marketing Manager curious about b2b Lead Generation
Course content
LinkedIn Ads

Introduction to LinkedIn Ads
Why LinkedIn ads?
Ad Formats and Targeting Options
Campaign Setup
Creating an Ad with a Clear Call to Action
Insight Tag Implementation
Conversion with a thank you page
Conversion Events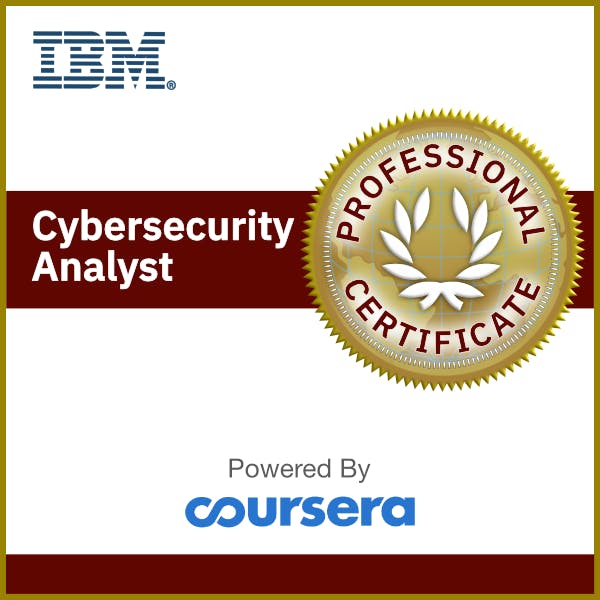 IBM Cybersecurity Analyst [Coursera with IBM]
Udemy Coupon Code 100% off | Udemy Free Course | Udemy offer | Course with certificate