How to Overcome Shame & Improve Your Mental Health
Develop a healthier relationship with yourself and your feelings of inadequacy and become comfortable in your own skin
Language: english
Note: 4.5/5 (40 notes) 1,736 students
Instructor(s): Alex Glod
Last update: 2020-10-21
What you'll learn
How to identify shame and understand its mechanisms
How to debunk the well-known myths around shame and mental health
How to develop healthier habits, practices and behaviors in relation to yourself and to other people
How to build in time a sense of self-worth, self-love and self-empowerment
and most importantly, how to feel happy and worthy of love in your own skin
Requirements
Be open and willing to listen to your emotions
Allow yourself to be vulnerable, but grounded in your own truth and self-worth
Description
Are you struggling with shame? Do you often feel worthless, not good enough and not feeling like you belong? Does it stand in the way of having authentic relationships, being creative, really showing up at work or being in charge of your own life?
Well, you are not alone, but luckily you've come to the right place. Like you and many others out there, I too have struggled with intense feelings of shame and inadequacy, which kept me stuck for many years.
But the good news is there is a way out, there is an alternative to shame and that is what I want to share with you in this course on How To Overcome Shame and Improve Your Mental Health.
In this course we will learn together about:
How to identify shame and understand its mechanisms

How to debunk the well-known myths around shame and mental health

How to develop healthier habits, practices and behaviors in relation to yourself and to other people

How to build in time a sense of self-worth, self-love and self-empowerment

and most importantly, how to feel happy and worthy of love in your own skin
My name is Alex Glod and I will be your teacher in this course. I am a senior trainer, 3-times TEDx speaker and storyteller. For many years of my life I have struggled to accept my story of childhood abuse and rise above the inner narrative of self-defeat and shame. But with the help of the teachers and mentors I have met along the years, I have learned how to overcome my feelings of shame and to truly be by my own side, even when I was feeling ashamed and worthless.
It's not an easy path, it's different for everyone else, but nonetheless, it's a path we can all walk on. A path that can help us feel at peace, joyful and free to be ourselves, at work, at home, in our relationships and in our communities.
Join me on this journey and let us learn together how to overcome shame and have a better relationship with ourselves. Sign up for the course now and see you in our virtual classroom.
Who this course is for
Young Professionals
Teenagers, Students
Parents, Teachers and Performers
Leaders, Managers and Executives
Freelancers and Entrepreneurs
People Struggling with Anxiety and Maintaining Healthy Relationships
Course content
Welcome to the Course!

How To Make The Most Out Of This Course
Why We Need To Talk About Shame
Meet Alex Glod, Your Course Instructor
The Structure of The Course
Principles for Our Journey Together

Understanding Shame and How It Works

What Is Shame?
The Differences Between Shame, Guilt, Humiliation and Embarrassment
The Shame Checklist
The Shame Bonus Checklist
Enough Is Enough! Course Project #1 – The Shame Inventory
Debunking Shame Myths

Practicing Self-Love and Building a Stronger Mental Health

Luckily, There Is Another Way…
Practicing Self-Love In Relation to Ourselves Part 1
Practicing Self-Love In Relation to Ourselves Part 2
Practicing Self-Love In Relation to Others Part 1
Practicing Self-Love In Relation to Others Part 2
Course Project #2 The Self-Love Inventory

Questions & Answers and The Journey Ahead

Question #1 What Can We Do If We Are Not In A Supportive Environment?
Question #2 How Can We Heal Our Body From Shame?
Question #3 How Can We Deal With Other People's Shame?
Question #4 How Can We With The Relapse Of Shame?
Closing Thoughts for The Journey Ahead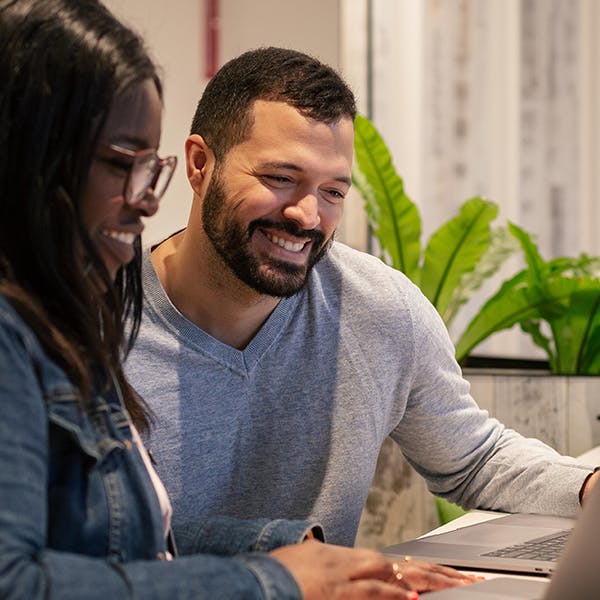 Google Project Management [Coursera with Google]
Time remaining or 848 enrolls left
Udemy Coupon Code 100% off | Udemy Free Course | Udemy offer | Course with certificate