How to Start a Small Business: Fast Track Plan.
Small Business Start – Up Course.
Language: english
Note: 4.6/5 (12 notes) 7,691 students New course
Instructor(s): Max C. N. Wiltz, MBA, MPM
Last update: 2022-11-16
What you'll learn
Entrepreneurs will be able to identify the basic fundamentals of entrepreneurship.
Identify and manage the risks involved in starting a business.
Understand the pros and cons of corporate structures.
Understand regulations that businesses have to navigate.
Case Study: Event Rental business; what we did right and wrong.
Requirements
No experience needed, this course is for entrepreneurs who are just starting their business.
Description
Intensive entrepreneur based program in which participants will receive real life business direction and advice and real cases studies. This course is designed equip start – up entrepreneurs with the tools and capacity to attack the multitude of challenges and obstacles and seize the world of opportunities. The course also adds value through giving the tools, techniques and strategies developed over time to empower entrepreneurs successfully build, sustain and grow their businesses.
The course pulls form the unique perspective of the instructor and utilizes his experience across several industries, the actual daily business decisions and the outcomes which affected the overall business operations and strategy. The four core areas will be covered: operations, finance, marketing and operations. No two businesses are the same and this is the beauty of entrepreneurship, it gives everyday individuals the opportunity work on their passion like so many before them. There is also a short section on entrepreneurs throughout history for some extra added motivation.
Simply, this course was developed by an entrepreneur for entrepreneurs.
Here are some of the topics that will be covered :
– CORPORATE ENTITIES
– BUSINESS IDENTIFICATION IDEAS
– RESEARCH PROCESSES
– INSURANCE, ZONING, HOME BASED, PURE WEB, LISCENSING
– RISKS
– BUSINESS STRUCTURING ADVICE
– MARKETING ADVICE
– BUILDING YOUR TEAM
Bonus: The Entrepreneurs Action Work Book is Included!
Thank you for taking this course and I trust that it will add value, motivate and strengthen you.
Max
Who this course is for
Start – up entrepreneurs
Small business owners
Beginning business owners
Course content
Introduction

Introduction to Business Fast Track Phase I

Business Start-Up Fast Track PHASE I: PART I – What is an entrepreneur? Ideas.

Business Start-Up Fast Track PHASE I: PART I – Entrepreneur & Ideas

Business Start-Up Fast Track PHASE I: PART 2 Research & Corporations

Business Start-Up Fast Track PHASE I: PART II – Research & Corporations
UDEMY QUIZ PHASE 2: Corporate Structures

Business Start-Up Fast Track PHASE I: PART 3 – Your Team & Risks

Business Start-Up Fast Track PHASE I: PART 3 – BUILD YOUR TEAM & RISKS

Financing your business.
Business Start-Up Fast Track: Case Study – Event Rental Business

Real World Case Study – The event rental business.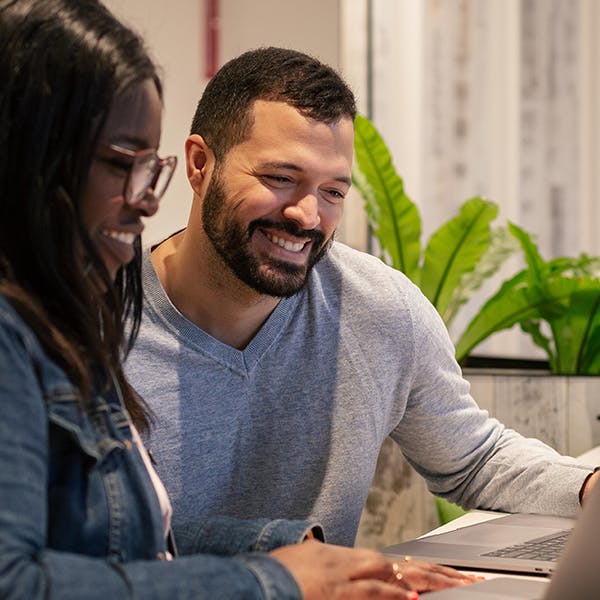 Google Project Management [Coursera with Google]
Time remaining or 315 enrolls left
Udemy Coupon Code 100% off | Udemy Free Course | Udemy offer | Course with certificate