How to Write a Fitness Book
Start Your Book Today!
Language: english
Note: 5.0/5 (1 notes) 2,043 students New course
Instructor(s): Ronald C Betta
Last update: 2022-08-29
What you'll learn
How to write a fitness book.
Research, techniques to make the book sell
How to find the right team to help you get the book complete
How to market your book and use the book to build your business
Requirements
Description
Fitness Expert and Author Ron Betta shares the techniques he's used to produce fitness books. From how to research and work in your niche, to working with other experts to write and promote your book, you'll get a step-by-step guide to writing and promoting your book.
Not sure of how to use your book or where to start? Not sure about costs or the process? Ron will help you from setting clear expectations to how to use your book for exposure and marketing.
Having come from a different field entirely, it was up to Ron to learn about fitness and then get proficient enough to write multiple titles. Today, Ron teaches others how to write books and has helped a number of other people successfully write and publish their own books.
If you are seeking a simple, fun, relatively quick way to write a book and start using it to market your business, this is the place to start. For example, learn how to select high quality Editors with little money and get the job done right. Set goals, start reaching for them and soon, you will see how write your very own book, get it published and more. We look forward to working with you!
Who this course is for
Anyone in fitness who wants to write a book and share their vision and experience
Course content
Introduction

Introduction
2. Purpose and Expectations
3. What's Your Message?
4. How You Do Anything
5. Research
6. Details Continued
7. Write Daily
8. Editing
9. Use a Service
10. Editing Takes Time
11. Publishing
12. Key Steps
13. Protection
14. Marketing
15. Write a Speech
16. Local Stores
17. Your Business Card
18. BONUS LECTURE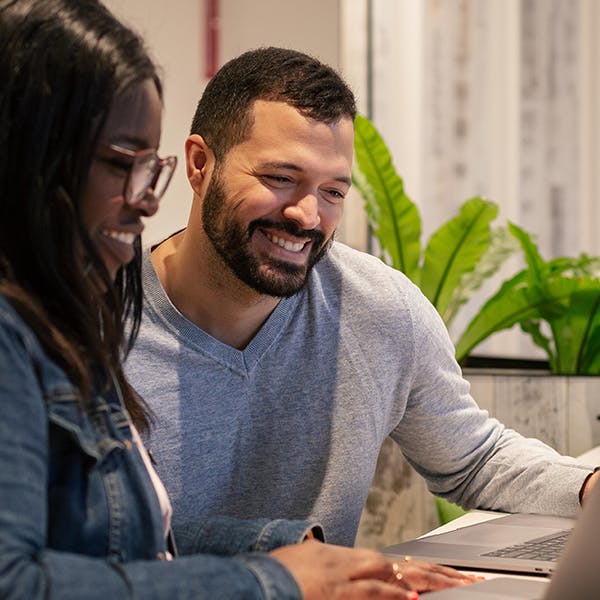 Google Project Management [Coursera with Google]
Time remaining or 957 enrolls left
Udemy Coupon Code 100% off | Udemy Free Course | Udemy offer | Course with certificate