Itemization Course League of Legends
League of Legends Itemization Course
Language: english
Note: 4.5/5 (14 notes) 416 students
Instructor(s): The Road To Challenger
Last update: 2021-02-12
What you'll learn
Item Theory
how to be good shopper?
how to be effective in the game?
Starter items
Basic Items
Epic Items
Mythic items
Assassins Items
Bruisers Items
Mages Items
Supports Items
Marksman Items
Tank Items
Requirements
You should be ready to become the best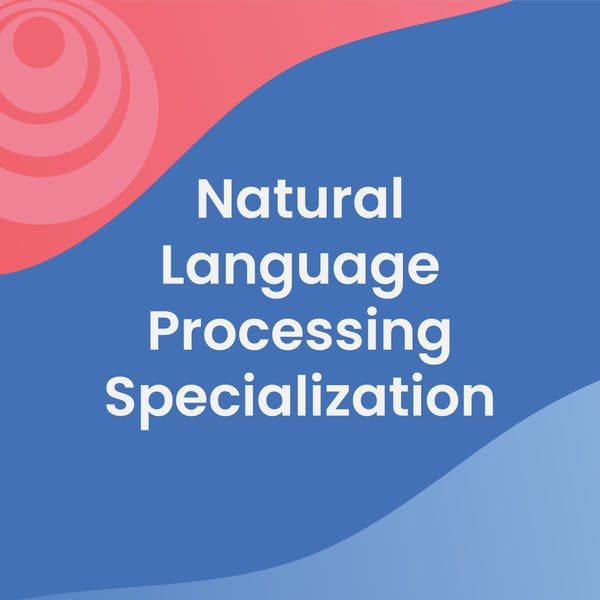 Natural Language Processing [Coursera]
Description
Itemization is one of the most important concepts in League of Legends. Items decide the individual performance of a player, and without it their action will be lackluster. If you look at the patch notes of League of Legends, you can see that the items present are constantly getting tweaks and updates. These tweaks help balance the game out and allow players to actually play the game. Without proper itemization one can say that you have already lost the game.

However, itemizing properly is not a simple task. In Fact we believe theoretically it is one of the most difficult concepts in League of legends for beginner players. There are hundreds of items for players to memories with loads and loads of stats and numbers. Different items are required for different scenarios and it is crucial that you know the optimal build path for your champion at any stage of the game.
In this guide we take an in-depth look at the different items that are scattered across the shop. From the mythic that can single handedly change the course of the game if picked at the correct time to the starter items that will decide whether you make it past the laning phase.
Who this course is for
Beginner
average
pro
all levels
Course content
Introduction
Starter items

Starter items
Doran's Blade
Doran's Shield
Doran's Ring
The cull
Ember Knife
Hail blade
The Corrupting potion

Basic Items
Epic Items
Mythic items
Assassins

Duskblade of Draktharr
Eclipse
Night Harvester
Prowlers Claw

Bruisers

Divine Sunderer
Goredrinker
Stridebreaker
Trinity Force

Mages

Everfrost
Hextech Rocketbelt
Liandry's Anguish
Ludens Tempest
Riftmaker

Supports

Imperial Mandate
Shurelya's Battlesong
Moonstone Renewer
Locket of the Iron Solari

Marksman

Galeforce
Kraken Slayer
Immortal Shieldbow

Tank

Frostfire Gauntlet
Sunfire Aegis
Turbo Chemtank
---
Udemy Coupon Code 100% off | Udemy Free Course | Udemy offer | Course with certificate