JAVA 8: Zero To Hero with Lambdas & Streams
Coding Java 8 will teach you about Lambdas, Streams, new Date APIs, Optionals, and parallel programming.
Language: english
Note: 0/5 (0 notes) 1,734 students New course
Instructor(s): Chandan Kumar
Last update: 2022-09-26
What you'll learn
The entirety of the new features in Java 8 with examples
Interfaces with default and static methods, functional interfaces, and lambda expressions
Method references, function references, the Date & Time API, and streams API, among others.
Java 18 SimpleWebServer feature and uses
How to use Java Script from Java 8
Requirements
Basics of Java is must
Java 1.6
Description
Hi Everyone,
In this Java 8 course, I tried to keep only practical things and mainly focused on Lambda & Stream API along with Date.
New features and improvements in Java 8. Understanding all the new features from eight versions is made easier by taking the Zero to Hero course. All of the new features will be thoroughly covered in this course, both in terms of theory and code. All of the key features, including:
Lambda Expressions,

Streams API is one of the important features that got introduced as part of Java8.

How does the Stream API Works with example

max()

min()

limit()

sort()

File Reading with all techniques

File Writing along with CSV file Reading

How Collections are different from Streams

Date & Time,

Default & Static methods,

Optional, Method References

This section covers how to perform Parallel processing using Streams.

How to check the performance between the sequential and parallel programming

Functional Interfaces have received special consideration and explanation. Each feature will be covered during the course discussion with a conceptual explanation first, followed by a thorough code walkthrough and execution. Since the course is set up so that omitting a known feature won't affect other parts or lectures, you are free to skip any features that you are already familiar with.

JavaScript Calling from Java 8

Java 18 feature: Embedded WebServer and how to use it.






Who this course is for
This course for someone who is already working on Java and wanted to learn Java 8
Any developer wants to switch to Java
Course content
Java 8 Stream API

Filter Collection by using Stream
Print Collection using For-Each method
How to Use Like Operator in Java 8
Collection Sorting in java 8
Use of Limit method
Use of findFirst in lambda expression
Use of mapToDouble & Sum in Lambda expression
Use of Count in Lamdba
Use of Min & Max in Lambda
Use of GroupBy method

Sequential and Parallel Stream

How to use Sequential and Parallel Stream and check performance

File Reading & Writing

File Reading line by line
File Reading using Stream API
File Reading in String type
Read CSV file
Write data to file
Write data to file another way

Java 8: Date API

Date API- LocalDate
Date API- LocalTime
Date API- LocalDateTime
Date API- Utility methods
Date API- Date formatting

Default & Static Method

Default Methods in Java 8 Interface
Default Methods conflict issue
Static method in java 8 interface

Optional Type with Example

Optional Type with Example

Java 8: Calling JavaScript Function

Java 8: Calling JavaScript Function

Java 18 : important feature

How to use inbuild static web server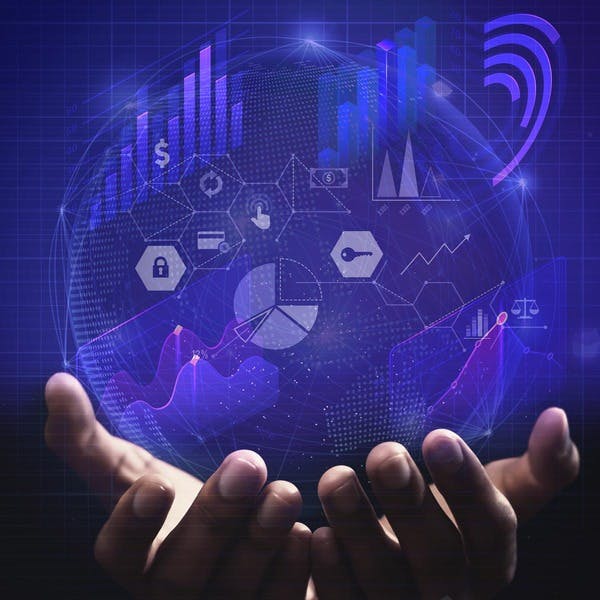 Excel Skills for Business [Coursera]
Time remaining or 266 enrolls left
Udemy Coupon Code 100% off | Udemy Free Course | Udemy offer | Course with certificate