Jazz for Beginners
Learn Jazz techniques & combos
Language: english
Note: 0/5 (0 notes) 23 students
Instructor(s): Kafqa Academy
Last update: 2022-07-19
What you'll learn
Warm ups
Plie, Releve, Tendu and Passe Position
Extension, Centre of Gravity, Spotting, Arms, and Preparation of Pirouette
Head Rolls, Shoulder Rolls, Hand & Leg Coordination, Chest Isolation, and Hip Isolation
Jazz Walk, Step Out, Ball Change, Flick Ball Change, Step Ball Change, Cross Ball Change, Chasse, and Step Pivot
Combo 1 and 2
Requirements
Zeal for learning!
At least 80 square feet of free space to dance
Good speaker system to watch the video at a distance
Lots of energy! Have fun learning!
Description
Course Overview :
The dance form was introduced to America by the African slaves in the 19th century, they performed with their knees bent to the ground with rhythmic clapping and tap dancing. Americans mocked the dance form but it happened to spread worldwide, and was highly admired in Europe. It rose to recognition in the 1940's and 1950's when Jack Cole merged modern dance techniques with jazz style. Learn the basics techniques of jazz with the renowned Svetana Kanwar. Also get to learn two Jazz choreos!
Instructor Overview:
Founder of the all girls Jazz crew The BOM Squad, Svetana has had professional Dance Training from International as well as national faculty in Jazz for 7years, ballet and contemporary for 6years from the institute where she started her Dance career. She started training 13years ago and has been teaching for over 10years, having mentored more than 200 students over the years. Currently the crew has their own growing youtube channel, and they are constantly working on growing and spreading Dance and the different forms of Jazz. Stronger together, is what she believes in . Sexy , strong, fierce, badass , she and her crew represent the many moods of a woman through their versatile Dance videos.
Who this course is for
Complete beginner in Jazz
Someone who knows other styles of dance but wants to learn Jazz
Someone who has tried learning Jazz earlier but got lost in the vastness and discontinued
Course content
Level 0

Welcome to Jazz Foundation Course

Level 1
Level 2

Plie, Releve, Tendu and Passe Position

Level 3

Extension, Centre of Gravity, Spotting, Arms, and Preparation of Pirouette

Level 4

Head Rolls, Shoulder Rolls, Hand & Leg Coordination, Chest Isolation, and Hip Is

Level 5

Jazz Walk, Step Out, Ball Change, Flick Ball Change, Step Ball Change, Cross Bal

Level 6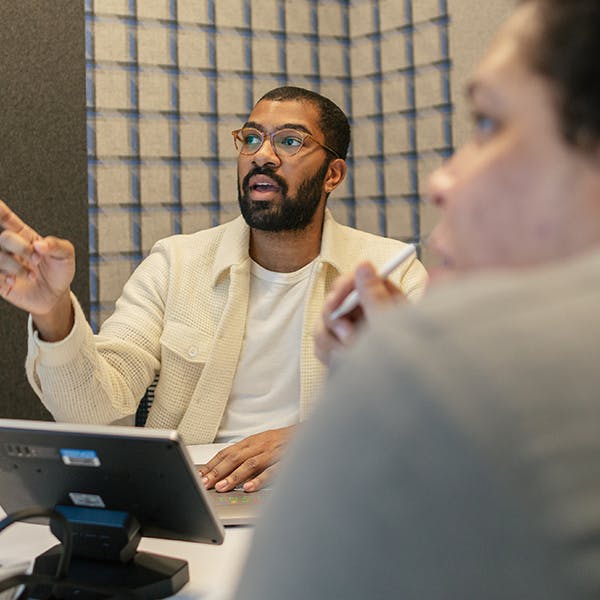 Google Data Analytics [Coursera]
Time remaining or 981 enrolls left
Udemy Coupon Code 100% off | Udemy Free Course | Udemy offer | Course with certificate