Lead Nurture 101: How To Grow Like A Pro
Grow Like The Real Estate Professional You Are, Even If You Have A Thriving Real Estate Business Already Running
Language: english
Note: 0/5 (0 notes) 74 students New course
Instructor(s): Workflow Secrets
Last update: 2022-04-12
What you'll learn
Efficient: Using Systems, Frameworks, And Processes To Get Things Done And Stay Ahead Of The Game.
​Focused: Always Staying On Task, Managing Stress & Maintaining A Balanced, And Well-Rested Life.
​Confident: That Your Systems & Processes Leave You Knowing Who To Contact And How To Engage With Them.
​Engaged: In Lead Outreach & Nurture That Is Focused On Your "Dream Customer."
Enjoying Free Time: Allow Automated Processes To Achieve Greater Efficiency Without Sacrificing Financial Security.
Requirements
No programming experience needed. You will learn everything you need to know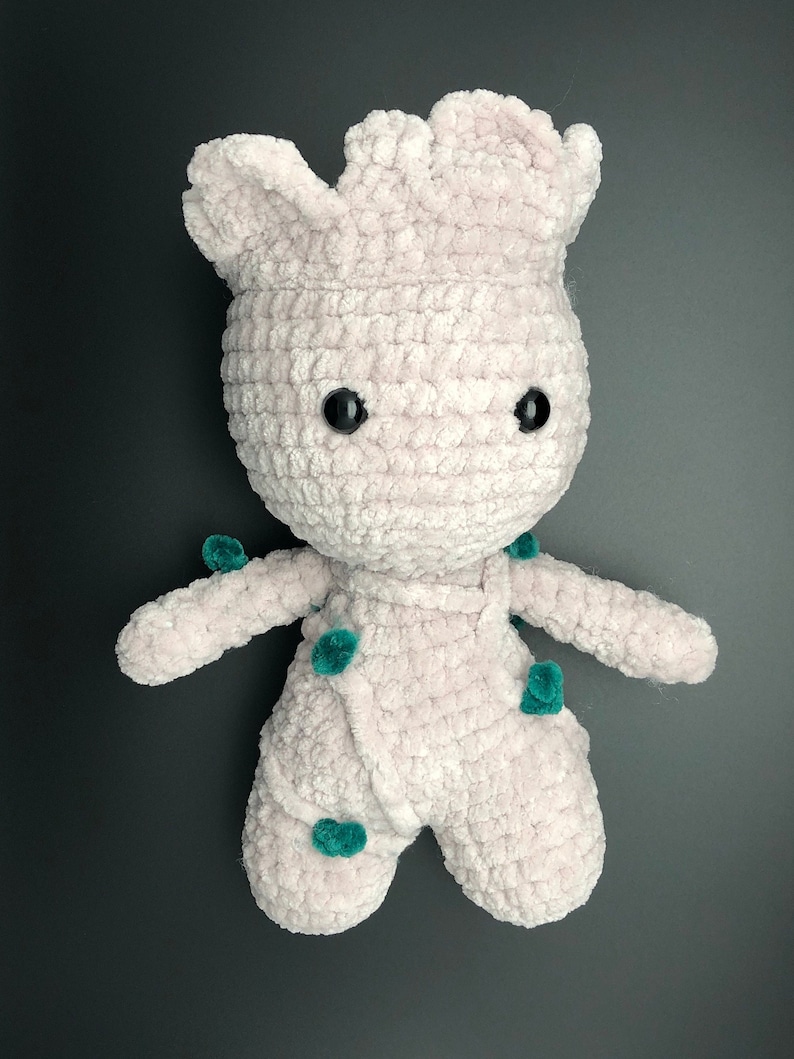 Baby Groot plush DIY (Etsy)
Description
This course is designed to help real estate agents understand why they need to systematize, prioritize, and add efficiency to handle their business as it grows larger and larger.
Over the course of a 31-year career in Real Estate Technology, we've seen it all, from the post-it note hero to the google calendar painter, the serial-CRM-switching data collector, and even the master of the mental reminders.
In the pursuit of a streamlined system, agents have some strange and… Not-always-so-effective personal systems set up to aid them in the pursuit of productivity.
We'll be dispelling the myth that these are the best way of going about managing your time and showing you the proven strategies that help you stay on top of your tasks, every day.
That means you'll have more free time for yourself, your family, or even time for extra deals at the end of the day!
We often think the answer is more volume. More leads in means more at-bats, right?
During this webinar we will be diving into why simply having more leads coming through your pipeline will oftentimes mean a less successful business unless you are able to handle and care for those leads with a system that is optimized for efficiency.
Who this course is for
This is for real estate agents looking to run their business without sacrificing their life trying to close their next transaction.
Course content
Introduction

Who Is This For
Meet Your Instructor: Who Is Mark Stepp

Lead Nurture 101: How To Grow Like A Pro

Seeking Out The Magic Wand
Old Methods Vs. The RIGHT Tools
The Creation Of The Workflows Platform
Secret #1: Make It A System
Recap Secret #1: Make It A System
Secret #2: Use A Workflows Platform
Recap Secret #2: Use A Workflows Platform
Secret #3: Delegation
Show Homes Example
Designing A System
Designing A System – Next Steps
"The McDonalds System" Concept
Who Does The C.O.R.E. Strategies Work For?
Designing A Conversions System
Designing An Opperations System
Designing A Retention System
Brief Story: Kendyl Young – Glendale DIGGS
A Workflows Platform: Realvolve
Designing A Experiences System
C.O.R.E. Strategies Recap

Next Steps?
---
Udemy Coupon Code 100% off | Udemy Free Course | Udemy offer | Course with certificate