Learn C++
Learn the basics of cpp!
Language: arabic
Note: 0/5 (0 notes) 188 students New course
Instructor(s): Myar Hegazy
Last update: 2022-07-29
What you'll learn
What is cpp ? and what is this language used for ?
How to install code blocks correctly?
Inputs and outputs
Arrays
Repetition
Conditions
Functions
Requirements
No programming experience needed , You will learn anything . Just have a good internet connection .
Description
Feel curious about problem-solving competitions? Dream about making interactive games using CPP? wanna know the basics of the language and can't find the appropriate course for you?
Well, This course covers the basics of the language. Absolutely, It won't turn you into a CPP expert but It will draw you on the right road. After you finish, you will find it easy to complete your path on your own.
The start is very simple; You don't need any previous experience, We will be with you step by step.
Learn C++, the powerful industry-standard language. By the end of the course, you'll be very confident in the basics of coding and game development, and hungry to learn more.
We know that you're here because you value your time. If you wanted to watch someone program for hours and hours without explaining what they're doing, you'd be on YouTube.
By getting this course, you can rest assured that the course is carefully made for your well understanding.
By the end of this course you will be able to :
1- Make game algorithms.
2-Analyze any code.
3- Make your game ( Surely, If you have any questions, you can contact us).
4-Participate in problem-solving competitions.
Finally, Don't hesitate to give us your feedback and ENJOY LEARNING!
Who this course is for
People who are curious about problem solving , or learning the basics of cpp.
Course content
Introduction

Introduction
CodeBlocks installation

Inputs and Outputs
Conditions
Arrays
Operations
Functions

What are functions and how to code them ?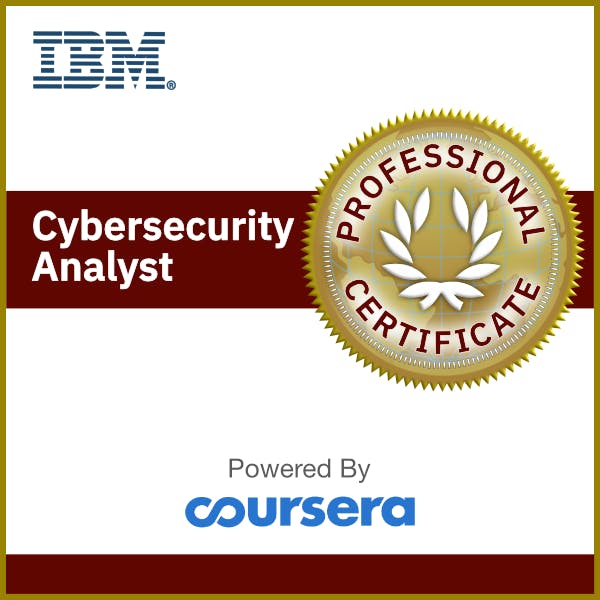 IBM Cybersecurity Analyst [Coursera with IBM]
Udemy Coupon Code 100% off | Udemy Free Course | Udemy offer | Course with certificate