Learn How to Play Violin From Scratch-FREE COURSE
Beginner's Guide to Learning Violin
Language: english
Note: 0/5 (0 notes) 20 students
Instructor(s): Lora Kilpatrick
Last update: None
What you'll learn
How to tune the violin
How to adjust your shoulder rest for ease of playing
How to place all the fingers on the fingerboard without having to use a tuner
How to hold the bow, rosin the bow, and bow arm mechanics
Learn several easy songs by ear
Requirements
Description
Have you always wanted to learn violin? Is it possible to teach yourself violin? Yes!
With my beginner's violin course, I'll show you how to learn violin the right way.
Get set-up for success and ease of playing. I'll show you how to put on your shoulder rest and most importantly, how to adjust it correctly to prevent tension and neck pain.
No decals or fingerboard stickers necessary. Don't become dependent on tuners or stickers to show you where to put your fingers. I will show you several ear-training tips so you can place your left-hand fingers correctly using your ear as a guide. That's a skill that will make all of your practice time more efficient and help you progress faster.
I'll show you how to play several songs by ear so you can start making music immediately!
Learn how to tighten and rosin the bow, how to develop a relaxed, natural bow hold, and the basics of bow arm mechanics. You'll learn how to combine the left and right hands. We'll finish off with a D major scale on two strings.
By the time you're finished with this course, you'll be ready for my Guided Scales Course or more advanced songs.
Start mastering the violin now!
Who this course is for
Beginner violinists who want to learn violin the right way and avoid bad habits and common student errors.
Course content
Chapter 1: Getting Set-Up

How to Put On the Shoulder Rest
How to Adjust the Shoulder Rest
How to Tune the Violin

Chapter 2: Learning the Left Hand

How to Play the First Finger
How to Play the Second Finger
First Song on the Violin
Second Song on the Violin
Third Finger and Boil Them Cabbage Down
How to Play 4th Finger
How to Play Jingle Bells
Ode To Joy

Chapter 3: The Bow

How to Tighten and Rosin the Bow
How to Hold the Bow
Bow Arm Mechanics
How to Bow on the Violin

Combining Left and Right Hands

Combining the Left and Right Hands
How to Play a D Scale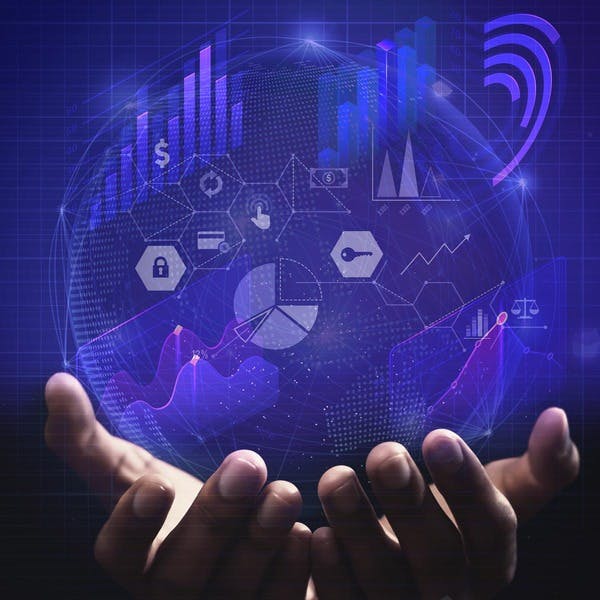 Excel Skills for Business [Coursera]
Udemy Coupon Code 100% off | Udemy Free Course | Udemy offer | Course with certificate