Learn Kathak from Kumar Sharma in 2022
Kathak for Beginners
Language: english
Note: 5.0/5 (1 notes) 795 students
Instructor(s): Kafqa Academy
Last update: 2022-06-16
What you'll learn
History and origins of the ancient Indian dance form that is Kathak
Learn basic hand and body posture movements
Learn graceful and sophisticated movements, virtuoso fast footworks, many dizzying pirouettes
Storytelling about Gods and Goddesses with mudras and facial expressions
Learn Teental in different Layas
Hand and Foot coordination
Learn graceful chakkars
Learn Tatkaar
Learn Tora, Tihayi and Abhinaya
Learn a choreography: Kavith – Makahan Chori
Requirements
Zeal for learning!
At least 80 square feet of free space to dance
Good speaker system to watch the video at a distance
Lots of energy! Have fun learning!
Description
The word 'Kathak' has its origins from the Sanskrit word Katha which means story. Kathak is an amalgamation of three arts- music, dance and drama. Kathak originated within Hindu temples as a storytelling device for portraying the epic tales from Hindu scriptures, Mahabharata and Ramayana. Poetry was combined with rhythmic movement to aid in the worshipful storytelling. This course is an exhaustive Beginner's Level Guide to Kathak which will Jump Start your journey to learn the art form.
About Kumar Sharma
Kumar Sharma Is National Scholarship Holder in Kathak from Ministry of Culture, India Has learnt Jaipur Gharana of Kathak under Guru-Shishya Parampara for 6 years from Lt. Pt. Sita Ram Ji Is a researcher of around 20 Folk Dances of India Has formed his own crew named 'Kathak Rockers' and has performed in many Dance Reality Shows like 'Chak Dhoom Dhoom', 'Jhalak Dikhlaa Jaa', 'I Can Do That', India's Got Talent, Dance+, India's Dancing Superstar. Has performed at many National and International Dance Festivals like – 'Gudi Sambraalu Temple Festival, Hyderabad' which is renowned for taking the classical dance forms back to the ambience of the Temples where these used to be in ancient times. 'Canada Diwali Festivals 2017 where Kathak Rockers represented India and were really appreciated for showing the original form – Shudh Kathak & the Fusion of Kathak with International Music. 14 Shows of 'Indika – The Show' in Doncaster, London which was based on the history of India. 60 Shows of Beyond Bollywood in the Palladium Theatre, West End, London which was based on Kathak dance, Bollywood dance & different Indian Folk Dances. Kumar Sharma was invited in Singapore back to back 3 times in last 2 years for Shudh Kathak & Kathak Fusion Workshops and Performed Solo, Duo & Group concerts respectively. Has been performing in various shows for Living Legend Mr. A R Rahman as a Duet with Celebrity Judge Shakti Mohan. Has been called up by Russia's Got Talent to perform along with Svetlana Tulasi and their performance which was amalgamation of Kathak & Bollywood, got many accolades worldwide With his unique Fusion of Kathak with Bollywood & International Music, Kumar Sharma has attracted many youngsters towards this ancient Classical Dance form and now he travels all over the world to take various workshops of Kathak. It includes countries like China, Singapore, Canada, Italy, Russia, South Africa & many more.
Who this course is for
Complete beginner in Dance
Someone who knows other styles of dance but wants to learn Kathak
Someone who wants to restart learning Kathak
Course content
Introduction

Welcome to Kathak Foundation Course

Level 1

Namaskara
Teen Taal
Tatkaar

Level 2
Level 3
Level 4
Level 5

Abhinaya
Kavith – Makhan Chori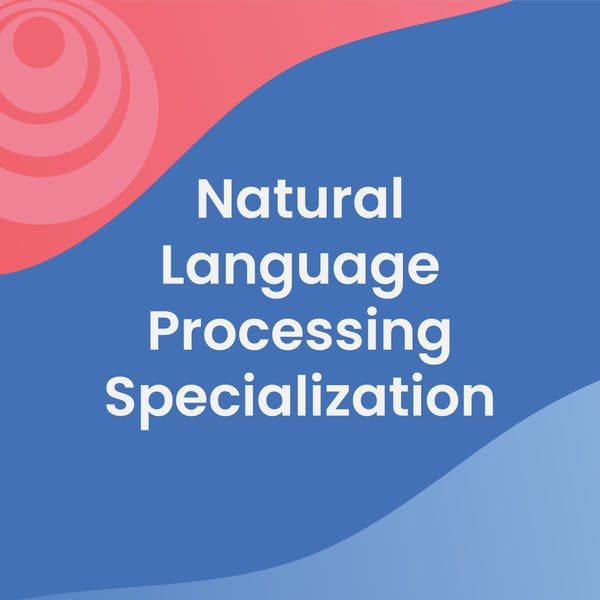 Natural Language Processing [Coursera]
Time remaining or 996 enrolls left
Udemy Coupon Code 100% off | Udemy Free Course | Udemy offer | Course with certificate