Learn to Draw Illustrated Creatures From Simple Shapes
Learn & Apply all the Steps to Bring a Creature to Life, Including Sketching, Felting, and Finish Up with Watercolor!
Language: english
Note: 4.6/5 (14 notes) 5,432 students
Instructor(s): Dorsan Cousin
Last update: 2022-03-13
What you'll learn
Draw and Paint Creatures From Start to Finish, Learning Invaluable Advice Along the Way
Use Watercolor Like a Pro
Learn to Draw Creatures from Simple Shapes
Learn All The Steps Required to Create Illustrations
Improve at Felt Drawing
Learn to Create a Detailed Initial Sketch
Requirements
Students must have paper, pencils, felt pens, brushes and watercolors.
No artistic experience required, you will follow all the steps in real time.
Description
This course will cover all the steps to create creatures from the depths of your imagination, and turn them into vibrant creatures, in three easy processes.
You will learn from a professional artist with over 10 years of experience.
You will get to watch every step and you will learn invaluable advice that will help you achieve your artistic goals, even if you have never picked up a pencil before.
In this class, you'll create 3 creatures of different themes and colors.

The basics are covered to allow anyone to start without delay.

Learn to Create an Initial Sketch Using Simple Shapes and Geometry

Use Felts to Lay Down a Polished Drawing

Give Birth to Your Creature With Powerful Watercolor Techniques

Learn about shadows, checking for perspective, adding volume to drawing, and much more..
Every course we provide comes with an unconditional 30 days money back guarantee. Don't like the course ? We'll give you a full refund.
You'll gain instant access to all 9 videos of the course for a low price. You will get to follow all the steps in real-time, so be sure to start picking up the pencil from the very start.
Get started with your artistic projects today, ENROLL NOW.
See you inside the course,
– Dorsan Cousin
Who this course is for
Anyone Interested in Drawing
Beginner Artists
Art Amateurs
Game Art Enthusiasts
Illustrators
Creative People
Course content
Creature #1 – Get Started with Creating Your First Fantasy Creature

Fantasy Creature Part 1 – Sketch
Fantasy Creature Part 2 – Felt
Fantasy Creature Part 2 – Watercolor

Creature #2 – Learn to Create Your First Mechanical Creature

Mechanical Creature Part 1 – Sketch
Mechanical Creature Part 2 – Felt
Mechanical Creature Part 3 – Watercolor

Creature #3 – Learn to Create Your First Dino Creature

Dino Creature Part 1 – Sketch
Dino Creature Part 2 – Felt
Dino Creature Part 3 – Watercolor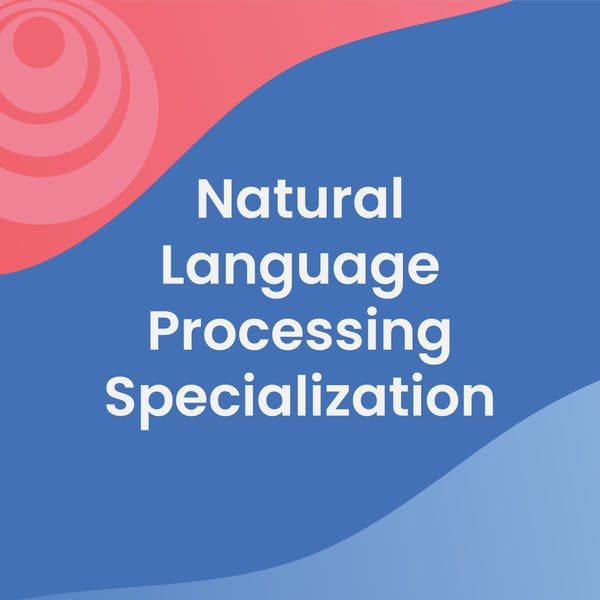 Natural Language Processing [Coursera]
Time remaining or 670 enrolls left
Udemy Coupon Code 100% off | Udemy Free Course | Udemy offer | Course with certificate