Master the Comma
For Better, Smarter, Snappier Writing
Language: english
Note: 4.8/5 (4 notes) 1,433 students
Instructor(s): Charlene Gill
Last update: 2021-06-16
What you'll learn
Increase your confidence as a writer by learning how to use the most dreaded punctuation mark, the comma
Relax and write with ease. No more worrying over whether you need a comma or not–with this class, you will KNOW where those commas go
Requirements
Get ready to become a better writer
Basic English langugage skills
Description
The comma (,) is one of the most dreaded and feared punctuation marks in the English language. So many writers wonder: Where does the comma go, and why does it go there?
Most of us aren't sure, so we either avoid the comma entirely or go comma crazy, littering our work with way, way too many commas. These aren't just issues of accuracy, either; they're issues of clarity, of style, and of flair. To be a great writer, or even a decent one, you must learn to use the comma effectively.
That's where this course comes in so handy. In it, you'll discover how to master the rules of the comma. Whether you're writing for business, school, or personal reasons, when you master the comma rules, you're suddenly a better, sharper writer. Your reader understands your meaning, and you find yourself writing with greater ease and enjoyment.
We'll cover how to use commas with:
· Items in a series
· Independent clauses
· Appositives
· Introductory phrases
· Quotes
· Direct addresses, and more.
Worry no more about where to put commas, or if you even need a comma in that sentence, because after taking this course, you'll KNOW where those commas go, and where they don't!
Join today, and let's get you on the way to conquering those writing fears and mastering the art of using the comma!
Who this course is for
Anyone looking to learn how to use the comma correctly
Course content
Introduction & Welcome
The Comma Rules!

Comma Rule # 1
Comma Rule # 2
Comma Rule # 3
Comma Quiz #1!
Comma Rule # 4
Comma Rule # 5
Comma Quiz #2!
Comma Rule #6
Comma #7
Comma Quiz #3
Comma Rule #8
Final Exam!

Wrap Up–and Thank you!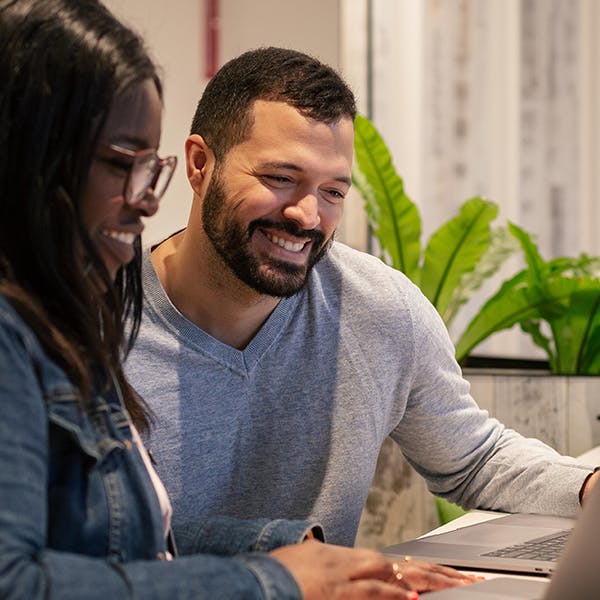 Google Project Management [Coursera with Google]
Time remaining or 581 enrolls left
Udemy Coupon Code 100% off | Udemy Free Course | Udemy offer | Course with certificate