Mastering Chopin Etudes (Op. 10 No. 5) "Black Key Etude"
Mastering Chopin Etude Op. 10 No. 5 in 30 days. Classical piano study for acoustic keyboard instrument. Classical music
Language: english
Note: 0/5 (0 notes) 125 students New course
Instructor(s): Calin Clark
Last update: 2022-09-22
What you'll learn
Specialized techniques for playing black keys
Full performance control for both short and long term
Identify ideal counting strategies
Complete understanding of all aspects of this work
Requirements
Must have access to a piano throughout the entirety of the course.
Description
Welcome to Mastering Chopin Etude Op. 10 no. 5, also known as the "Black Key Etude". This is a highly adventurous exercise masterpiece which builds confidence while playing the upper set of keys found on a keyboard.
The buoyant character of this study intensifies the interest of any learner to carry on until complete mastery is obtained.
It is, therefore, my great pleasure to accompany you on your journey on the road to your successful accomplishment of this wonderful Etude. In this course, I will be with you every step of the way so you can easily stay on track and go through perfectly planned steps to get you where you want to be.
Not only are we going to learn AND master this Etude, but we are going to do it in 30 days! Following the structural design of this course, it is always known exactly what aspect of the study must be done at any time. Reminders of emphasis on efficiency is are suggested throughout with thorough demonstrations and explanations.
On top of all that, details on how to keep this piece in your permanent repertoire (i.e. playable) will be discussed. If these steps are followed, then you will not only be able to play this Etude on command, but will be able to bring it to a competent performance level in a matter of one to two weeks!
So let's dive right in and Master this Chopin Etude!
Who this course is for
Ideal for intermediate to advanced students.
Course content
Introduction (Day 1)
Initial Counting Strategy (Days 2-7)

Right Hand Weight and Control
Left Hand Clarity and Precision
Overcoming Challenges While Maintaining Weight Scheme
Multiple Techniques
Advanced Techniques and Exercises
Extension Technique With Proper Pulse
Melodic Function of Left Hand

Hands Together (Days 8-16)

Short Term Memory
Complex Poly-Rhythm
Switching To Correct Time Signature
Art of Pedaling

Section Strategy (Days 17-23)

Habit Forming
Detailed Work

Finale (Days 24-30)

Combined Sections
How To Maintain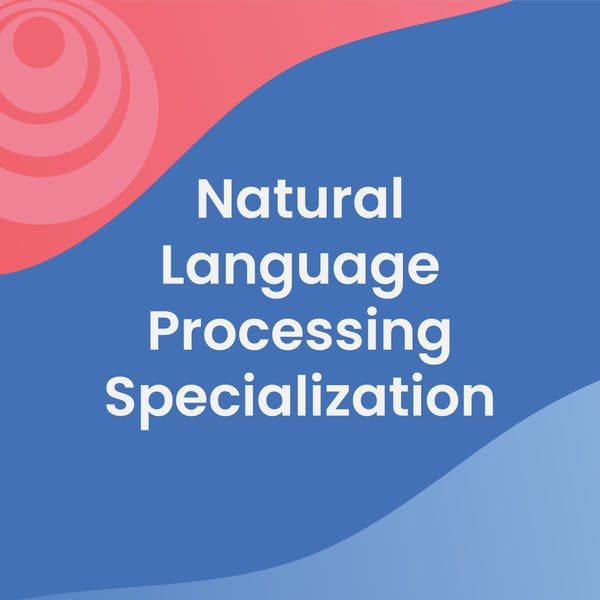 Natural Language Processing [Coursera]
Udemy Coupon Code 100% off | Udemy Free Course | Udemy offer | Course with certificate