Metasploit Framework Guide Course
Comprehensive Ethical Hacking course to teach you some of the essential basics from scratch.
Language: english
Note: 2.6/5 (102 notes) 9,034 students
Instructor(s): Md Jahidul Said
Last update: 2020-05-30
What you'll learn
Information Gathering
Vulnerability Scanning
Hacking Using Metasploit
More Of Hacking
Requirements
No Linux, programming or hacking knowledge required.
Description
Knowledge is power, especially when it's shared. A collaboration between the open source community and Rapid7, Metasploit helps security teams do more than just verify vulnerabilities, manage security assessments, and improve security awareness; it empowers and arms defenders to always stay one step (or two) ahead of the game. The Metasploit Project is a computer security project that provides information about security vulnerabilities and aids in penetration testing. A Metasploit penetration test begins with the information gathering phase, wherein Matsploit integrates with various reconnaissance tools like Nmap, SNMP scanning, and Windows patch enumeration, and Nessus to find the vulnerable spot in your system. Once the weakness is identified, choose an exploit and payload to penetrate the chink in the armor. If the exploit is successful, the payload gets executed at the target, and the user gets a shell to interact with the payload. One of the most popular payloads to attack Windows systems is Meterpreter – an in-memory-only interactive shell. Once on the target machine, Metasploit offers various exploitation tools for privilege escalation, packet sniffing, pass the hash, keyloggers, screen capture, plus pivoting tools. Users can also set up a persistent backdoor if the target machine gets rebooted.
In this amazing course, we are excited to share with you,the techniques and the concepts for the ethical hacking and the penetration testing. We are providing every essential you need to know as an ethical hacker, insights this course. This course is a complete guide for you.
This course starts with the introduction, followed by the required software installations. You will learn about network and web scanning, deep scanning, deep scanning phases, hacking systems, different attacks and malwares. You will also learn about Hijacking, Hacking Servers, Hacking Websites and SQL Injection.
Who this course is for
Course content
Metasploit Framework Guide For Certified Hacking

Information Gathering
Vulnerability  Scanning
Hacking Using Metasploit – Part 1
Hacking Using Metasploit – Part 2
More Of Hacking – Part 1
More Of Hacking – Part 2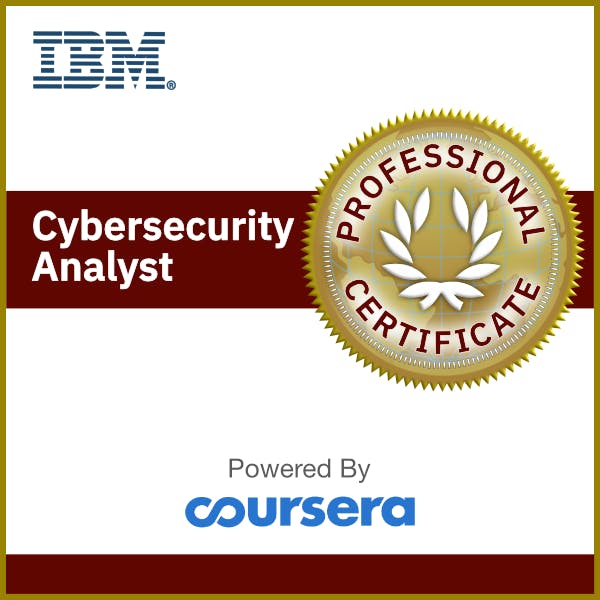 IBM Cybersecurity Analyst [Coursera with IBM]
Time remaining or 666 enrolls left
Udemy Coupon Code 100% off | Udemy Free Course | Udemy offer | Course with certificate