Network Ethical Hacking Course
Learn and understand network hacking from scratch.
Language: english
Note: 0/5 (0 notes) 993 students
Instructor(s): M Tech
Last update: 2020-06-27
What you'll learn
Attacking Plugins
Attacking Web Applications
Attacking Networks
Requirements
Description
Welcome to the Network Ethical Hacking course!
Hacking is a science similar to any other science. In this course I am going to show you the basics of hacking which will support you to start by yourself to develop your hacking skills to an advanced level.This course considers you have No prior knowledge in hacking or in Linux operating system, & by the end of it you'll be able to hack systems.We will start with Attacking Plugins.then will try to gain knowledge about Attacking Web Applications & Attacking Networks.This course is created for educational purposes only.
Who this course is for
Course content
Network Ethical Hacking Course

Attacking Plugins
Attacking Web Applications – Part 1
Attacking Web Applications – Part 2
Attacking Networks – Part 1
Attacking Networks – Part 2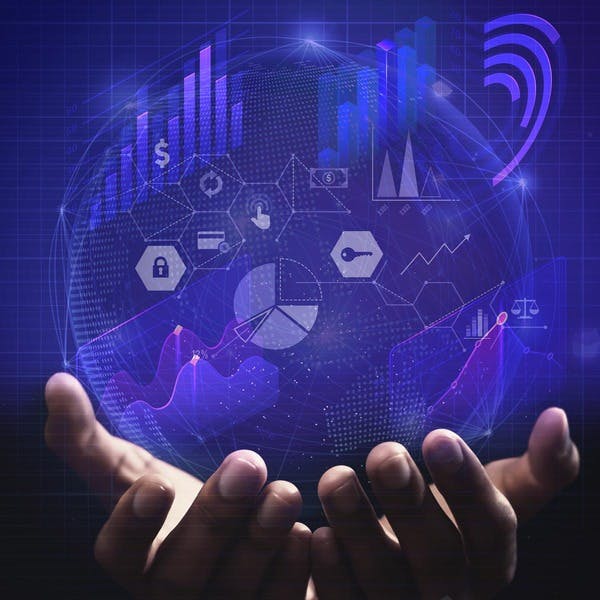 Excel Skills for Business [Coursera]
Time remaining or 6 enrolls left
Udemy Coupon Code 100% off | Udemy Free Course | Udemy offer | Course with certificate