Payload Ethical Hacking Course
Learn to hack using payload. All basics videos added.
Language: english
Note: 3.1/5 (163 notes) 18,840 students
Instructor(s): MD. Hasanur Rahaman Hasib
Last update: 2020-06-15
What you'll learn
Introduction to Metasploit
Architecture, Environment, and Installation
Metasploit Framework and Advanced Environment Configurations
Advanced Payloads and Add-on Modules
Adding New Payloads
Requirements
Be able to download and install all the free software and tools needed to practice
Nothing else! It's just you, your computer and your ambition to get started today
Description
This course starts with very basics. First you will learn how to install the the tools, some terminology and how devices communicate with each other. Then you will learn how to scan vulnerabilities with Nessus and gain full access to computer systems via discovering the weaknesses and vulnerabilities.In this course you will also learn different password collection techniques such as using keylogger, and learn how to crack password hashes using brute force and dictionary attack techniques.
Who this course is for
Anyone who wants to learn how to find vulnerabilities to exploit
Anyone who wants to learn post exploitation using Metasploit Framework
Course content
Payload Ethical Hacking Course

Introduction to Metasploit – Part 1
Introduction to Metasploit – Part 2
Architecture, Environment, and Installation
Metasploit Framework and Advanced Environment Configurations
Advanced Payloads and Add-on Modules – Part 1
Advanced Payloads and Add-on Modules – Part 2
Adding New Payloads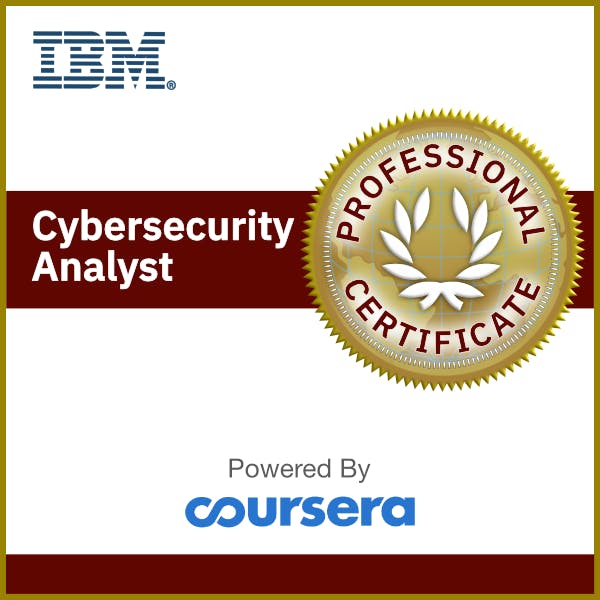 IBM Cybersecurity Analyst [Coursera with IBM]
Time remaining or 598 enrolls left
Udemy Coupon Code 100% off | Udemy Free Course | Udemy offer | Course with certificate