Registered Communications Distribution Designer Exam Prep
Feel confident and Get Registered Communications Distribution Designer RCDD Certification on first try
Language: english
Note: 0/5 (0 notes) 168 students
Instructor(s): AFAAQ Consulting
Last update: None
What you'll learn
Preparation Tips for Registered Communications Distribution Designer Exam Certification
Test your skills and make yourself ready for Registered Communications Distribution Designer Exam Certification
Pass the Registered Communications Distribution Designer test the first time
Evaluate your Knowledge
Requirements
Two years of verifiable full-time work experience in ICT design AND a current BICSI certification holder as BICSI TECH™, RTPM®, DCDC® or OSP.
Two years of verifiable full-time equivalent work experience in ICT design AND completion of two years of higher education course work in ICT.
Five years of verifiable ICT experience.
Description
Are you ready to crush the Registered Communications Distribution Designer RCDD Exam and get certified?
Today is a competitive world and the smartest, best, and most qualified get paid a lot of money to work in amazing fields. But you don't need a college degree, certification is an amazing path that opens up new opportunities and shows employers that you are the cream of the crop. We know that BICSI certification will add some flair to that resume and help you get amazing new roles. Certification from BICSI shows that you have the ability to be successful but it's still not a simple process. You need to study, make your qualifications, and actually learn the skills to be successful at work if you want any chance of being successful.
So we created AFAAQ . We found ourselves in the same boat, needing to learn these skills to get amazing certifications. But so many resources offered strange takes on the actual exam or didn't prep us in a meaningful way. AFAAQ is different because of this. We cut through the fluff and give meaningful exam preps, the exam preps we would want to study with if we were getting certified. Our Exam dumps offer real-world questions that simulate the exam room and job site, helping you get the core skills and critical abilities needed for not only BICSI but your future career. We want you to enter the testing facility calmly and prepared to pass the exam on the first try.
———————————————————————————————————————————-
The best way to pass the Registered Communications Distribution Designer RCDD Certification is "To Practice".
So, I highly encourage you to do all Practice Tests of this course several times repeat taking again and again until achieve score above 90% in each.
———————————————————————————————————————————-
Disclaimers:
– AFAAQ Formations is not related to, affiliated with, endorsed or authorized by BICSI.

– Trademarks, certification & product names are used for reference only and belong to BICSI .
Who this course is for
Anyone preparing for the Registered Communications Distribution Designer Exam Certification
Course content
RCDD Exam 01
RCDD Exam 02
RCDD Exam 03
RCDD Exam 04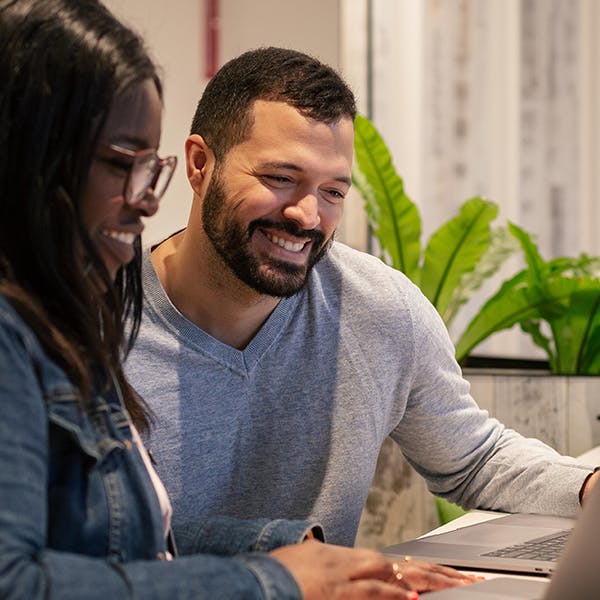 Google Project Management [Coursera with Google]
Time remaining or 832 enrolls left
Udemy Coupon Code 100% off | Udemy Free Course | Udemy offer | Course with certificate