Sage One accounting and bookkeeping online course
Mastering Sage one and streamlining the bookkeeping tasks by qualified accountant
Language: english
Note: 0/5 (0 notes) 143 students New course
Instructor(s): Maria S.
Last update: 2022-02-17
What you'll learn
You will learn how to enable the Sage one features hidden within navigation panel
You will learn how to perform bookkeeping tasks on Sage
You will learn how to automate tasks on Sage
You will learn how to use business reporting to your advantage in cash planning in sage
Requirements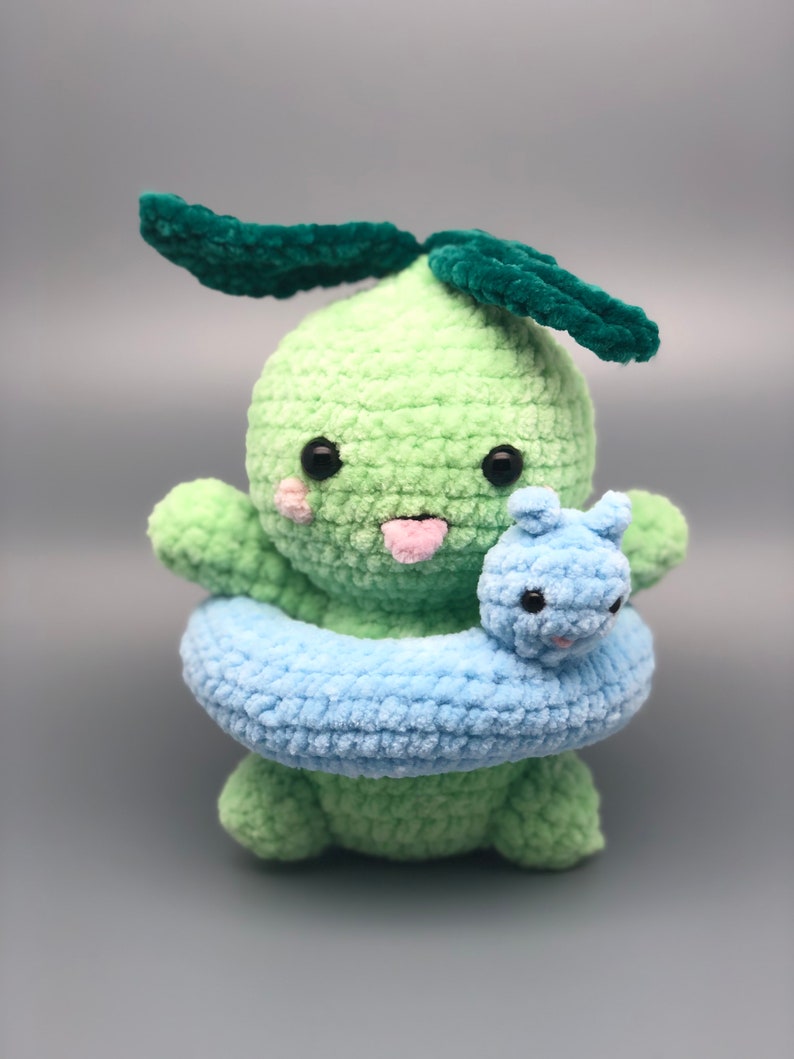 Mokoko Seed Holidays plush DIY (Etsy)
Description
In this course, you will learn all you need to know about bookkeeping tasks on KashFlow in bit-size videos.
I will also show how to set up a free account valid for 30 days, that can be used to practice in your own time.
The course contains the most up-to-date information on Sage One (2022), an online version of the largest accounting software Sage.
Sage One is bookkeeping is a cloud-based, flexible system that simplifies bookkeeping for small businesses.
The goals for this course are:
1. Learn where to enable information in settings (especially for inventory, fixed assets, journals)
2. Learn how to automate certain default settings for streamlined bookkeeping.
Here are the topics covered:
Overview of navigation and explanation of how to use and where to find elements;

General settings with explanation what each section means, later we go through more in details through each of those;

Contact and how to add the types of contacts;

How to set up product and services, manual journals;

We try adding the tracking labels for departments and projects and then use the project label within sales and purchase invoices to see the financial report for the project we created;

You will learn step by step how to set up a sales quote, then create a sales invoice and raise a credit note;

We cover custom fields and many more additional features;

Learning how to add a purchase invoice and use quick entries;

What tools can be helpful in stock movements and VAT submissions.



Access to the course is unlimited and upon completion of the course, you receive a Udemy certificate.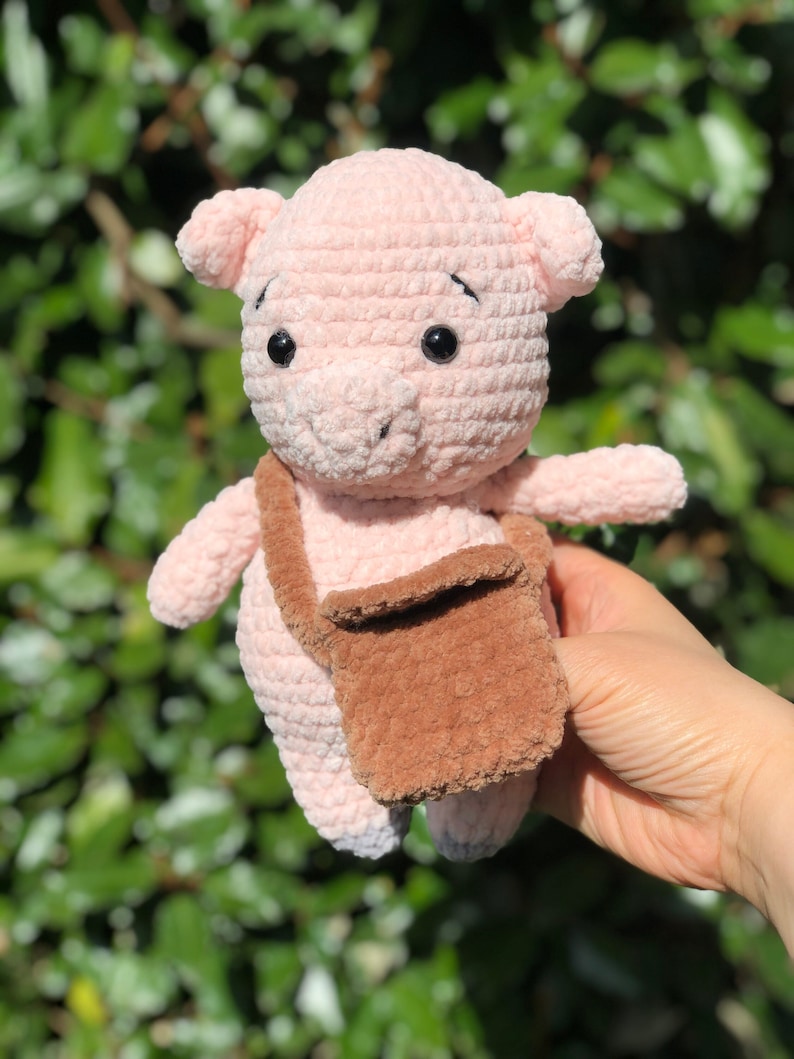 Adorable pig plush DIY (Etsy)
Who this course is for
Course content
Demo version registration
Getting started

Navigation panel overview
About Business
Setting up the defaults
Adding Logo and changing the templates
Change text in email templates
Document settings
Statement settings
Chart of accounts
Cost centre and projects
How to amend accounting period
How to add multi currency option
Construction CIS scheme
Apps and marketplace
Opening balances

Stock and services

Create product and services
Adjust inventory stock levels

Business sale

How to create a sales quote
How to convert sales quote into invoice
How to use tracking in sales invoices
Recurring sales set up
Sale invoice with a discount
Sale invoice for client abroad
How to raise credit notes
Sales quick entries

Business purchases

Enter purchase invoice
Purchase invoice for fixed asset
Add a credit note to purchase invoice
Purchase invoice quick entry

Business bank

Setting up a bank
Adding a new bank
Import a bank and reconciling it

Journals and corrections
Business reporting
---
Udemy Coupon Code 100% off | Udemy Free Course | Udemy offer | Course with certificate