Scanning & Discovery Techniques For Penstesters
Learn and understand nmap from scratch. A complete beginner's guide to learn ethical hacking.
Language: english
Note: 3.8/5 (103 notes) 11,642 students
Instructor(s): It Corp
Last update: 2020-06-02
What you'll learn
Installing Nmap
Scanning & Discovery Techniques
Port Scanning
Operating System and Service Detection
More Of Nmap Hacking
Requirements
A basic understanding of using operating systems, networks, TCP/IP and the Internet.
Description
Nmap is an indispensable tool that all techies should know well. It is used by all good ethical hackers, penetration testers, systems administrators, and anyone in fact who wants to discovery more about the security of a network and its hosts. You cannot be a good ethical hacker or systems administrator without being an expert in Nmap.The ideal student for this course is technically minded with an interest in ethical hacking and network security.
Who this course is for
Anyone interested in network security and ethical hacking.
Course content
Scanning & Discovery Techniques For Penstesters

Course Overview
Installing Nmap
Scanning & Discovery Techniques – Part 1
Scanning & Discovery Techniques – Part 2
Port Scanning
Operating System and Service Detection
More Of Nmap Hacking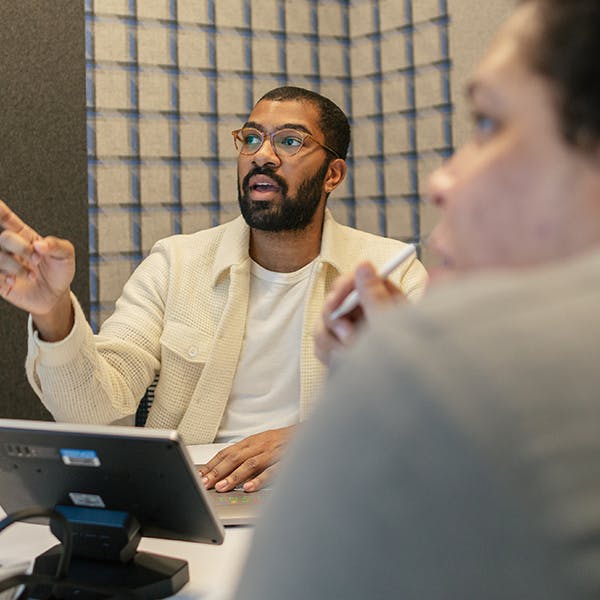 Google Data Analytics [Coursera]
Time remaining or 601 enrolls left
Udemy Coupon Code 100% off | Udemy Free Course | Udemy offer | Course with certificate