Self Improvement Makeover
30 Days of Self Improvement – includes free 30 Day Self Improvement Journal
Language: english
Note: 0/5 (0 notes) 347 students New course
Instructor(s): Ro Johnston
Last update: 2022-09-06
What you'll learn
Distinguish true self-improvement from the endless cycle of reward and punishment
Connect more deeply with what you really want for yourself and your life
Start to express yourself with a new kind of passion and power
Discover how to build self improvement into your daily routine
Requirements
No experience needed, just a true desire to improve yourself
Students are encouraged to take notes and download the Self Improvement Journal which will support your learning experience
This course can be completed any time or in any place that has a stable internet connection
Description
The course Self Improvement Makeover is brought to you by Ro Johnston. Ro, is a life coach, social entrepreneur and author. In her role as a life coach, Ro is often asked; " What self help books should I read?" and "Do successful people really read self help books?"
This course answers these very good questions and uncovers task that you can easily add to your daily routine that will support self improvement.
The course outline is easy to follow with 8 comprehensive lectures – and it includes tips for completing the course and a Self Improvement Journal.
This course helps you distinguish true self improvement from endless cycles of rewards and punishment. You will learn tips and techniques on how to connect more deeply with what you really want for yourself and your life and you will learn to start expressing yourself with a new kind of passion and purpose.
It is a practical course which means you are given opportunities to put into practice what you are learning. Self-improvement helps enhance strengths, improve mental health, and even heal relationships. Some ways of self-improvement include simple tasks such as cultivating gratitude, using positive self talk and believing that progress equals happiness.
Who this course is for
Professionals who would like to add meaning and purpose to their lives
Smart, educated, team players who would like to reshape their outlook on life
Entrepreneurs who would like to improve their lives and inspire others
Course content
Welcome to Self Improvement Makeover
Introduction
Tips to Complete this Course

5 Tips to Support you Completing this Course

Reading the Foundation of Self Improvement

Reading is the foundation of self improvement

The Self Improvement Makeover – Part 1

Setting New Habits in Motion

The Self Improvement Makeover – Part 2

7 Proven Steps to Develop a New Habit

The Self improvement Makeover – Part 3
The Self Improvement Makeover – Part 4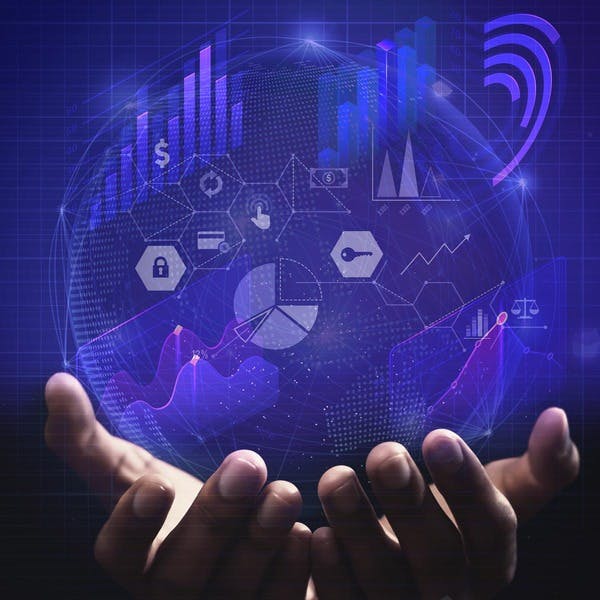 Excel Skills for Business [Coursera]
Udemy Coupon Code 100% off | Udemy Free Course | Udemy offer | Course with certificate