SEO for Women
SEO tips and tricks in getting an upper-hand in the industry.
Language: english
Note: 5.0/5 (6 notes) 1,119 students
Instructor(s): Larissa Castelluber
Last update: 2022-01-11
What you'll learn
How To Critically Think About SEO
SEO Expectations for Beginners
SEO Foundation
SEO Secret Sauce that has worked for me
Requirements
No prior experience needed, just a willingness to learn.
Description
Are you one of the millions of adults who don't really know how to Rank on Google? Not to worry! The world of SEO is constantly changing, but understanding the fundamentals is easy. And since you're female empowered, employing SEO strategies can help you hold your own in this male-dominated industry.
Learn how to rank on Google with SEO designed for women. The world of SEO can be a frustrating mystery. Half the time you feel like you know your stuff, and other times you can't tell a webpage from a website. But fear not, the first completely female-friendly, SEO course is here!
Learning about SEO can be confusing for even the most experienced internet user. SEO is short for search engine optimization, which is the practice of increasing the number of visitors to your website by manipulating how your site appears to Google. This SEO for Women course will teach you the basics of how SEO can benefit your business and some of the basics and tricks to it. Please let me know any feedback thereafter in making this course better!
That's why this was created; the only 100% SEO designed for women SEO course– she wants to provide smart, practical videos in getting your foot in the door of the SEO industry.
Note** Editing is not the best however the nuggets are GOLD.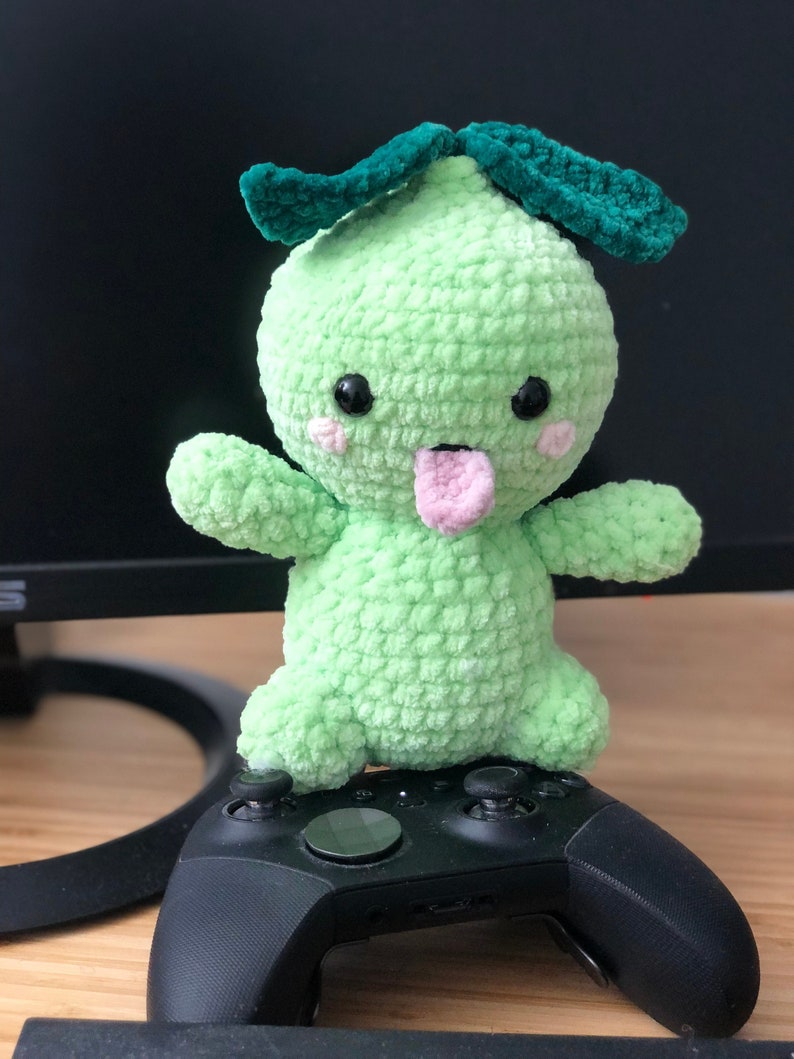 Lost Ark plush crochet DIY (Etsy)
Who this course is for
Beginner to intermediate SEO dabblers that are female.
Time remaining or 490 enrolls left
Udemy Coupon Code 100% off | Udemy Free Course | Udemy offer | Course with certificate