SEO for WordPress – Basics
Quick and free guide to SEO fundamentals for the curious.
Language: english
Note: 0/5 (0 notes) 509 students New course
Instructor(s): Larissa Castelluber
Last update: 2022-05-15
What you'll learn
Fundamentals of SEO
Pros and Cons of WordPress
WordPress SEO Tips and Tricks
Research + Tracking is crucial
Requirements
SEO basics would be a plus, however nothing needed other than a computer and a wordpress website.
Description
Looking to improve your WordPress website's SEO? This quick and free guide will teach you the basics of SEO and have your website ranking in no time!
This product is a quick and easy guide to understanding the basics of SEO for WordPress websites. You'll be able to learn about the different aspects of SEO and how to optimize your website to make it more search engine friendly. This guide is free and easy to follow, making it the perfect resource for anyone curious about how to improve their WordPress website's ranking. This fun and free course is the perfect introduction to SEO for curious WordPress users. In just a few minutes, you'll learn the basics of how to optimize your website for search engines. So whether you're a complete beginner or just want to brush up on your skills, this guide is a great starting point.
Breakdown of FREE SEO course:
Who am I and why it matters

Fundamentals of SEO generally

WordPress SEO tips and Tricks

Research + Tracking is crucial to your success

A Tool that many SEO professionals fail to show
Just some basics, any questions please let me know!! 🙂
For a more in-depth SEO lesson please visit my courses page
——-
Intellectual Property Rights Disclaimer
All rights reserved. All content (texts, trademarks, illustrations, photos, graphics, files, designs, arrangements etc.) on this website of the instructor are protected by copyright and other protective laws. The contents of this website are to be used only in accordance with Internet regulations.
Who this course is for
Course content
Introduction

Introduction
Let's Talk Money

Fundamentals SEO

SEO quick checklist items

WordPress SEO Tips and Tricks

pros and cons of WordPress Websites
What WordPress Needs to Succeed

Research and Tracking is Crucial to your motivation and success

Research and Tracking Tools
The Cherry on Top: Tool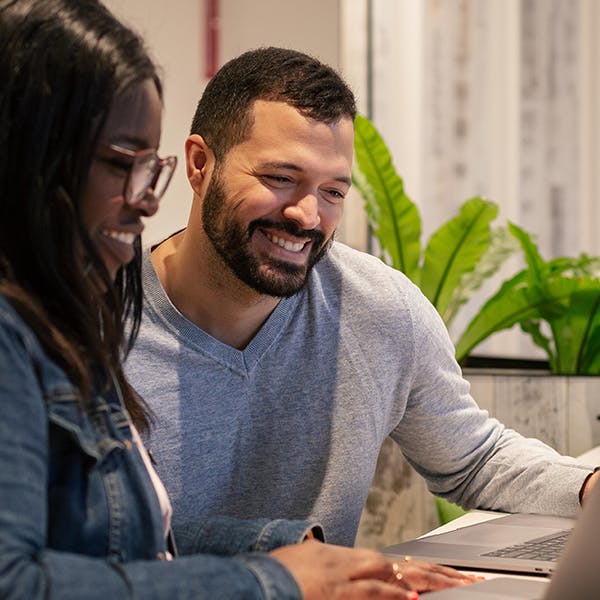 Google Project Management [Coursera with Google]
Udemy Coupon Code 100% off | Udemy Free Course | Udemy offer | Course with certificate